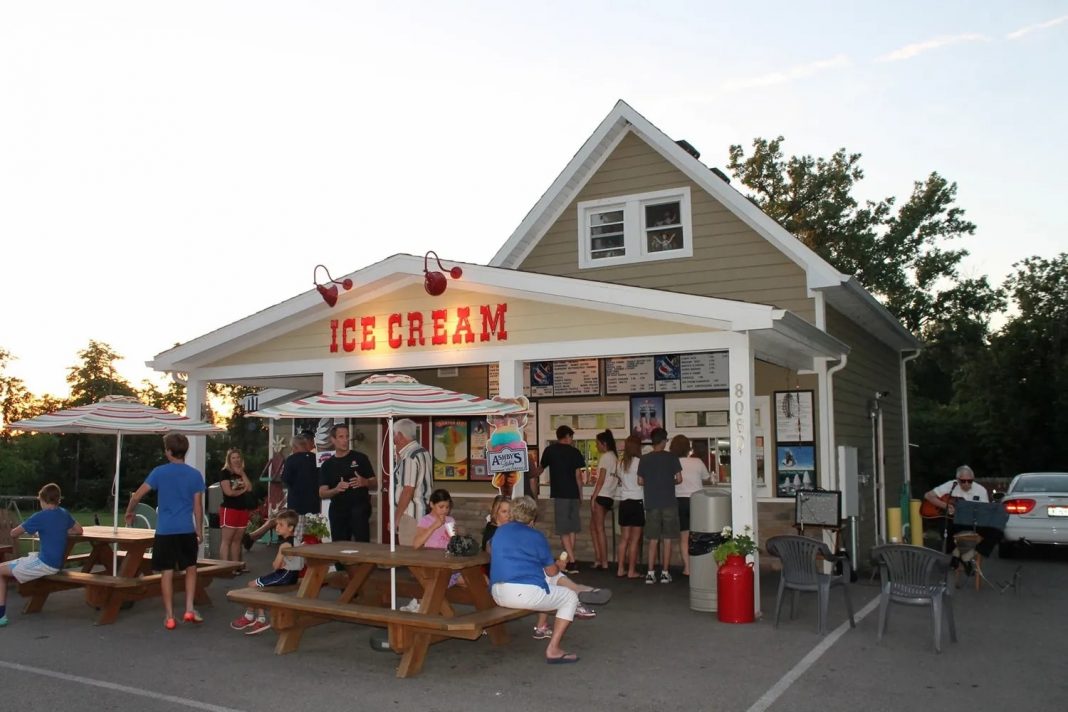 Ice Cream Shoppes are in Season!
Last year was a good year for ice cream shoppes. If you felt, like so many of us did, that 2020 was a basic loss, at least there was ice cream. Ice cream comforts, ice cream lifts, ice cream solves your immediate problems, one delicious lick at a time. Even better, ice cream places were safe. Given most have outdoor seating areas, it gave us a place to venture to without being exposed to the risks 2020 had to offer.
We love ice cream and we're sure you do too! So we did the hard but delicious work and scoured the local area. Below is our complete list of all the great local ice cream shoppes where you can indulge in your favorite treat.
Not to like ice cream is to show oneself uninterested in food. -Joseph Epstei
A Very Good Year
According to dairy.com, last year ice cream sales reached around 6.5 billion dollars, a full 8 percent increase over 2019.
And why not? Most of us were locked down, not traveling, and looking for any experience we could to get us into summer. Going to our local soft-serve place was not only a trip out, it was a trip outside. It lifted our spirits while allowing us to social distance.
In short, just what the epidemiologist ordered.
Local Ice Cream Shoppes with a Twist
Perhaps the greatest thing about ice cream shoppes is that they are, by definition, hyper-local. Although there are few national chains (like Dairy Queen, Sonic, and A&W), most of our neighborhood ice cream places are like indigenous friends that spring open about the same time that daisies and tulips bloom
Nothing is more local than an ice cream shoppe. We all have our favorite and most of us cling tightly to our loyalties.
Unless, of course, we aren't in the neighborhood. Then we will pull over at any local ice cream joint like a desert caravan at an oasis. Sure we are loyal, but when one is driving you take what is offered.
Lines are the Sign
If you have checked lately, your local soft-serve place probably already has lines, and they aren't short. Some of those lines are due to impatience; we have been cooped up long enough. Some of it is hope; summer is coming. Some of it is hours; many of the places on our map have limited spring hours.
Mostly, however, lines are long because of need. It has been a long, dry, Covid dominated winter. However, seasons change. The ice cream shoppes are open and we need them!
See you around town for a shake, malt, sundae, or dip cone soon.
Our Guide to Local Ice Cream Shoppes