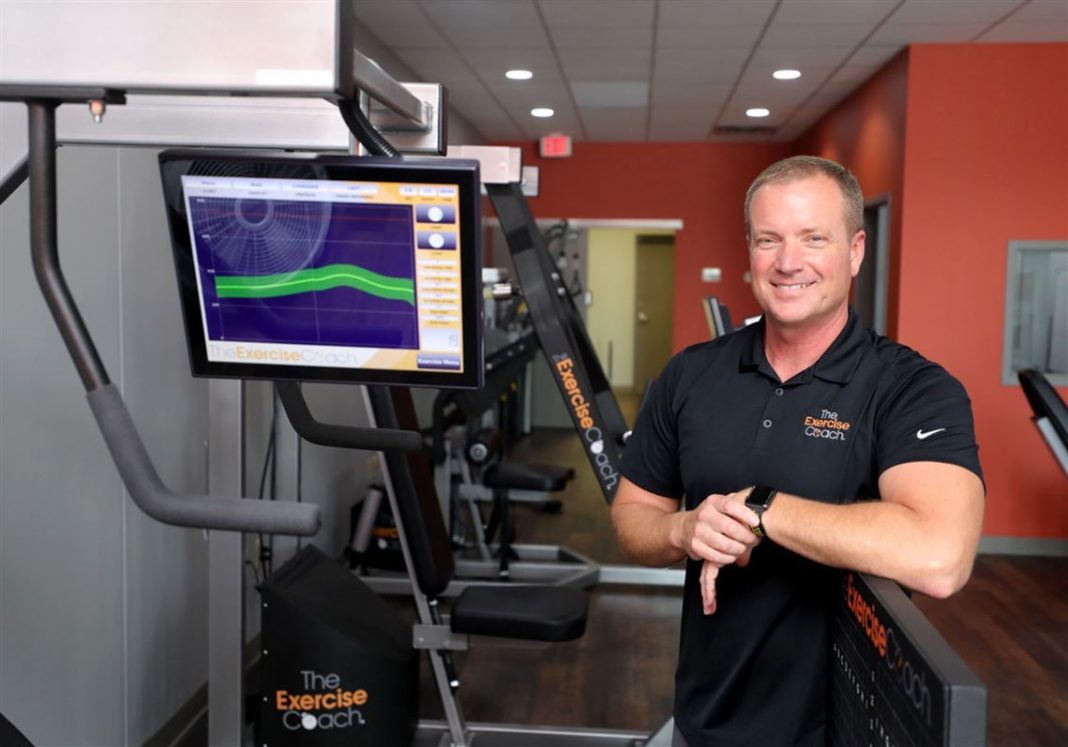 Exercise. The very word invokes groans, gawfs, sighs, curses, and even wimpers. We all need to exercise. Our modern, cellphone and tablet driven lifestyles keep us sedentary more and more…active less and less.
"The problem", says Steve Hopingardner, Owner and Principal Trainer at The Exercise Coach, "is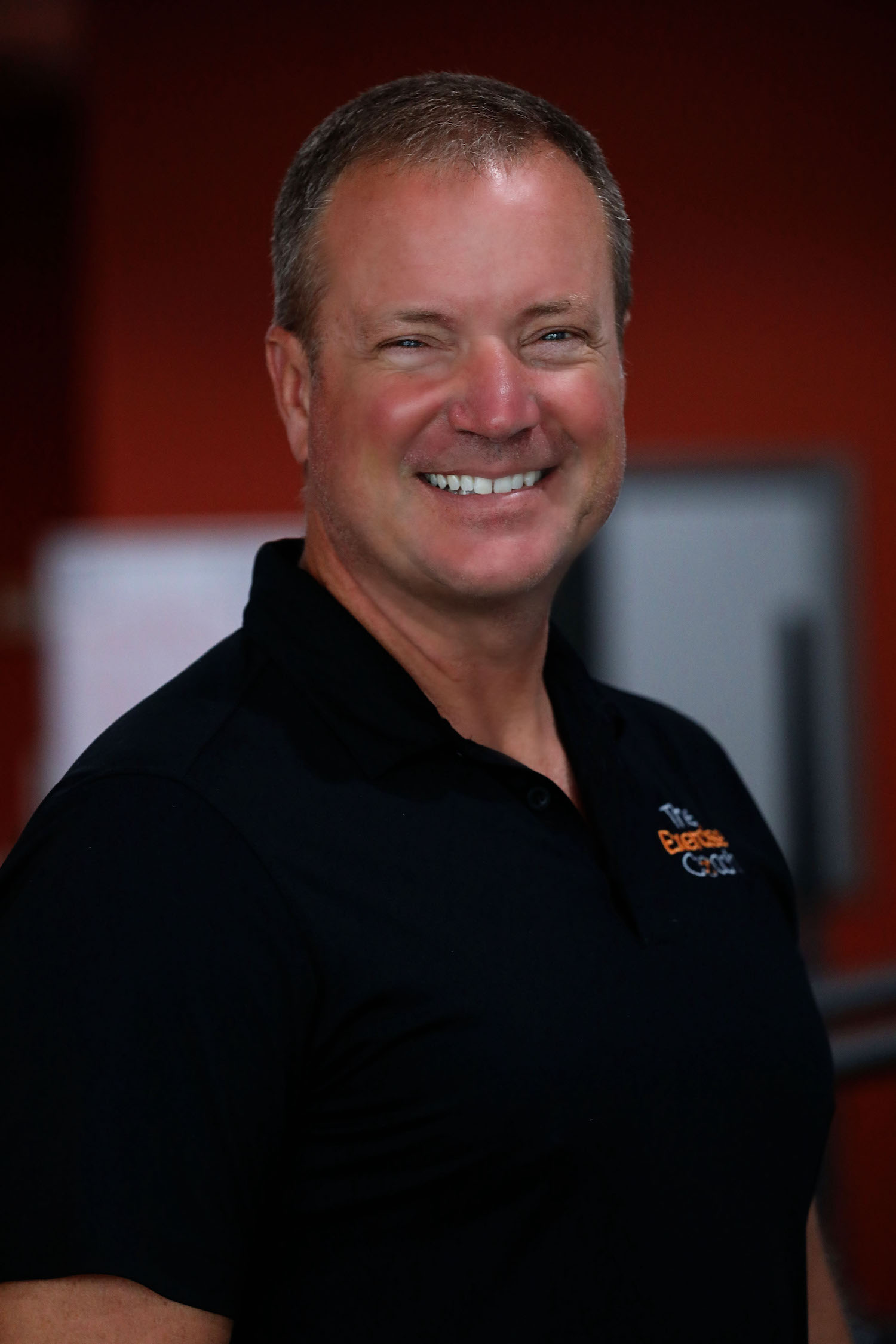 that we either engage in counterproductive activities or, unfortunately, waste our time on activity that doesn't build strength and our general health."
What's a Body to Do?
Most of us were taught that activity, any activity, is better than nothing. If we ate vegetables now and then and went for a walk a few times a week we could beat the poor health demons. 
"The truth is that we all do need to eat better and exercise. However," says Hopingardner, "we want to eat the right things and do the right activities that promote results…results that mean looking and feeling better."
We caught up with Steve to ask him five questions about his history, his business, and what sets him apart in the crowded field of fitness.
5 Questions with Steve Hopingardner
Why did you get into fitness training? Fitness has always been a large part of my life, especially during my 27 year military career. I have seen first hand the benefits of fitness done right as opposed to fitness at the expense of general health. I've seen first hand colleagues and friends work out to the point where they injure themselves. Our system, although high intensity, is designed to maximize the effects of exercise in the safest and most efficient way.

Why did you choose The Exercise Coach System?

Eighty five percent of the population


Coaching at The Exercise Coach

does not exercise. We know the common reasons why, including: People don't like gyms, they don't like to exercise, they feel they are too busy, or they have some kind of physical limitation. Our system exists to remove these barriers to exercise by providing a safe, effective, personal workout experience in a small, clean and quiet environment.

What sets The Exercise Coach system apart from other workouts

? Research has made it abundantly clear that the message "just get moving" just doesn't work. As we age we naturally lose muscle mass and with that loss,  strength. Muscle quality is the key to retaining our strength and therefore our general health. Muscle quality effects every health bio market we know of including diabetes and high blood pressure. The Exercise Coach focuses on building strength and muscle quality using proven methods of high intensity training.

Can you give us a brief overview of the system?

We use smart technology, which means that our machines adapt to the client every second of every workout. This provides the right level of intensity to stimulate muscle development and strength building. Since it is so efficient each workout is only 20 minutes, no more than 2 times per week. This makes for a time efficient work out that provides measurable results. It is interesting that many people start by thinking 20 minutes won't be enough. However, within a month they begin to realize that these focused 20 minutes is not only enough but is ideal.

When not helping people improve their health and strength, what do you like to do locally

? I love our local sports scene. I can't wait to return to both Mudhens and Walleye games. Local concerts as well, including anything produced at The Huntington Center. Here in our town Perrysburg I enjoy dropping by

The Bard's Coffee

in Downtown Perrysburg along with

Inside the Five

. I also like to go to

Swig

. Finally, I can't say enough good about our

Toledo MetroParks

. 
If you would like to try this new approach to exercise, The Exercise Coach offers two free sessions to get you familiar with their systems. For more information:

580 Craig Drive, STE 2
Perrysburg, OH 43551
567.336.6044