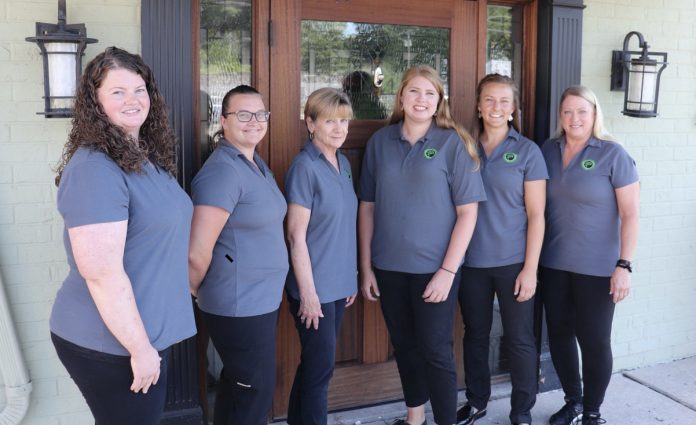 Lisa Kelly of Alternative Physical Therapy has been busy. As more and more people get involved in walking, running, cycling, working on their house, or basically anything to get out and about during these restricted times, physical strains and pains are inevitable. 
Besides newly discovered issues, many of us are, and let's be delicate here, not getting younger. This means new issues related to our jobs, our day to day lives, and perhaps even old issues finding new ways to bother us.
For many issues, a rigorous program of physical therapy is the answer. What used to be a convoluted process of doctor examinations and recommendations is now as simple as calling a good therapist and getting a consultation. Called self-referral, many are seeking independent physical therapists like Kelly to regain, recover, and most importantly, revive a way of living that involves motion and comfort.
We caught up with Kelly in between clients for a quick Q and A.
5 Questions for Lisa Kelly
What is the number one mistake that people make when visiting or utilizing a physical therapist?
"Choosing by location only. You should really pick a physical therapist that meets your needs and is focused on achieving your goals. For example, a doctor might refer you to an in-network therapy group. Nothing wrong with that. However, that group might not be focused on or have experience with your specific issues. In short, you may be better off with a more specialized therapist. Consider what you need first, rather than location, and you will get better results."
What services do you offer that would surprise someone?
"We work with people who have headaches and concussions symptoms. Therapeutic techniques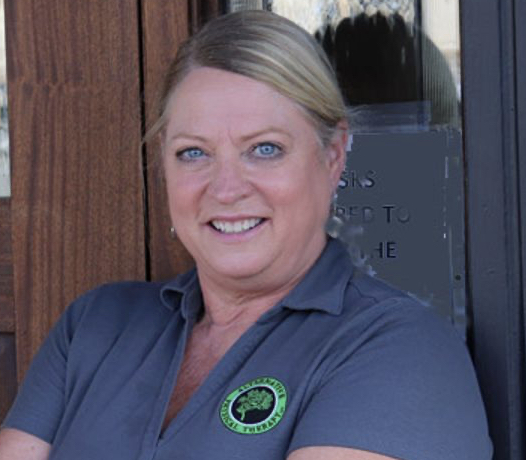 include cranial-sacral and myofascial release. There are so many new therapies for headache sufferers along with research that support these therapies."
When you look at your life so far, what are you most proud of?
"Of course, raising my family and being there for them. However, I am also proud to have had the vision to create a PT experience that wasn't just clinical but focused on treating the whole patient; mind, body, and soul. People feel at home in our clinics and they see improvements. We celebrate those improvements with them."
What helps you feel successful?
"My current favorite types of patients are in the 65 plus category. They come in and feel "old". We do a serious evaluation and take a look at what is holding them back from those favorite activities and work to restore them to actively doing the things they love. That can be as simple as playing with grandkids or working in the yard. It can also be more physically demanding, like running, tennis, or extensive travel. We hear all the time clients say they feel 5 years younger after we work with them. Nothing feels better than returning a client to their life."
When you have free time, what is your favorite local thing to do:
"My favorite hangouts are 5th Street Pub, Casa Barons, Stellas, Zingos, and The Bard's Coffee. I live in downtown Perrysburg and I like hanging out where I live. Plus, nothing is better than walking through our neighborhood and enjoying our great view of the Maumee River."
For More Information
Alternative Physical Therapy
419.578.4357
419.578.4357