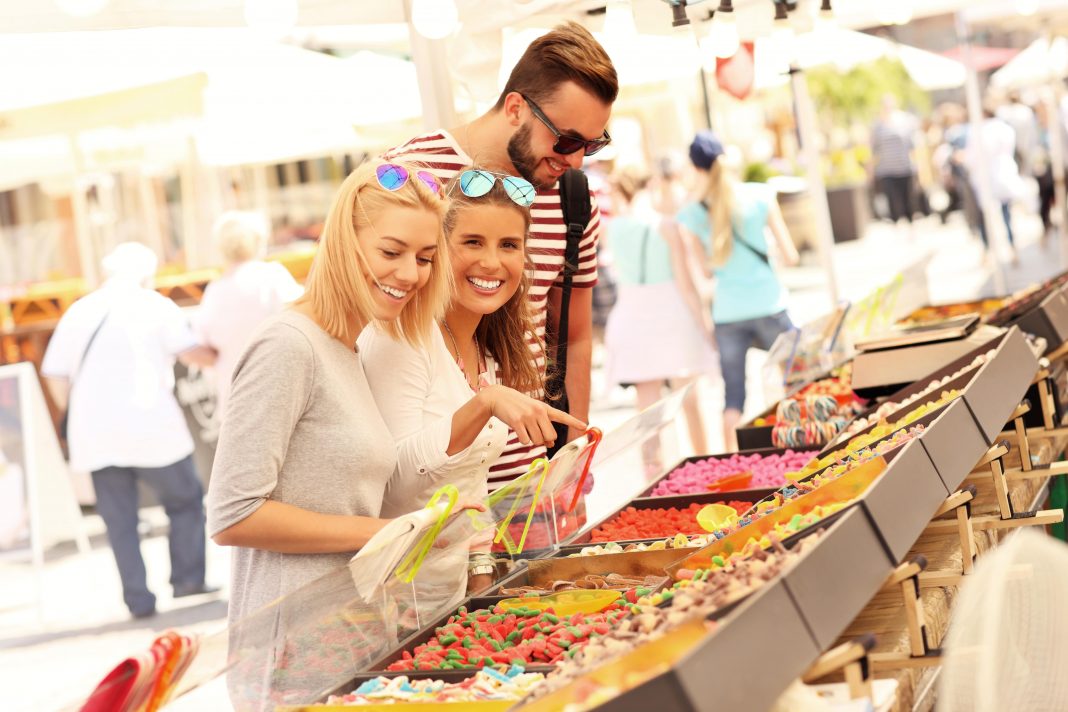 Given the weather in Northwest Ohio, "spring" is a flexible season. After all, we got four inches of snow in the third week of April. 
According to The Old Farmer's Almanac, we are now in the frost free time of spring (April 23rd) a full four weeks after the equinox that denotes the start of the season.
"In the spring, I have counted 136 different kinds of weather inside of 24 hours."
Even with changing weather, spring makes us want to party. It makes us want to get out, dig in the dirt, ride a bike, take a hike, grill out, eat ice cream. Spring is a great motivator.
The problem, of course, isn't the waiting. We all know the weather here on the western shore of Lake Erie is capricious. The problem is waiting long enough.
Still, if the experts are even close to correct, we have passed the worst of the cold weather and can get out and plant, ride, walk, cook and eat.
"Spring is the time of plans and projects."
Support Local This Spring
Sure, mega marts have flowers, grills, bikes and shoes. However, there is something immensely satisfying about buying our spring supplies locally.
First, no one is more knowledgeable about doing the outdoor fun like a local store. They know the best parks, the best bbq sauces, the perfect bike trails, and most importantly what plants will actually grow and grow well right here in the neighborhood.
No big box store has that kind of repository of knowledge. Advice like that is, literally and figuratively, priceless.
Below is our round up of local places that will help with your spring visions. Join your neighbors and get out and start springing into summer!
Local Merchants to Support This Spring