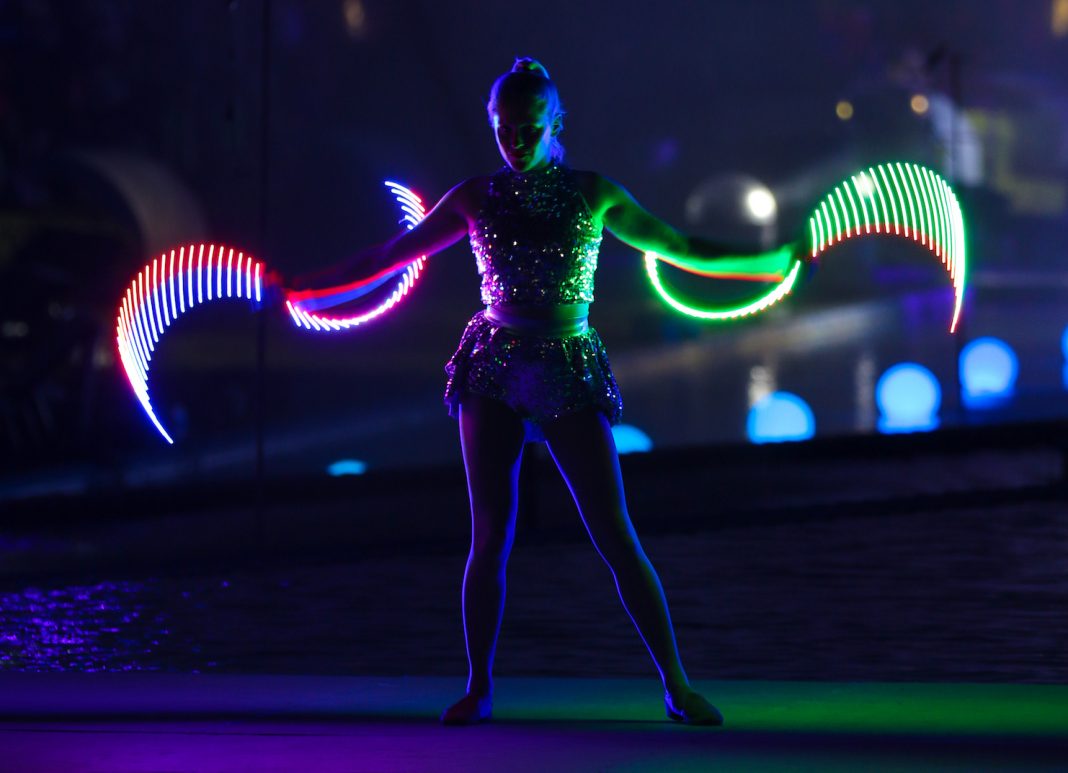 For many, mention the circus and you might as well be talking about dial-up internet. It might hold historical interest but unless you have been to Cirque du Soleil, there is a shrinking number of people with contact to the artform.
Fortunately for our region, Glovation Entertainment has brought the circus back, and with more than three rings. With a wide variety of acts and performers, Glovation is re-inventing the medium.
The circus is the only fun you can buy that is good for you
–Ernest Hemingway
Running Away with the Circus
Ever wanted to run away with the circus? How about being an acrobat, breath fire, walk on stilts,
or swallow a sword? You no longer have to run very far. Based right here in Toledo, Glovation features all local performers with a wide variety of acts.
From simple street acts to full spectrum performances, Glovation offers a huge basket of options. With high energy visual actis, Glovatin offers entertainment including LED dancers, stilt walkers, jugglers, acrobatics, fire art,  even gogo and burlesque in any combination. 
There is No Business Like Show Business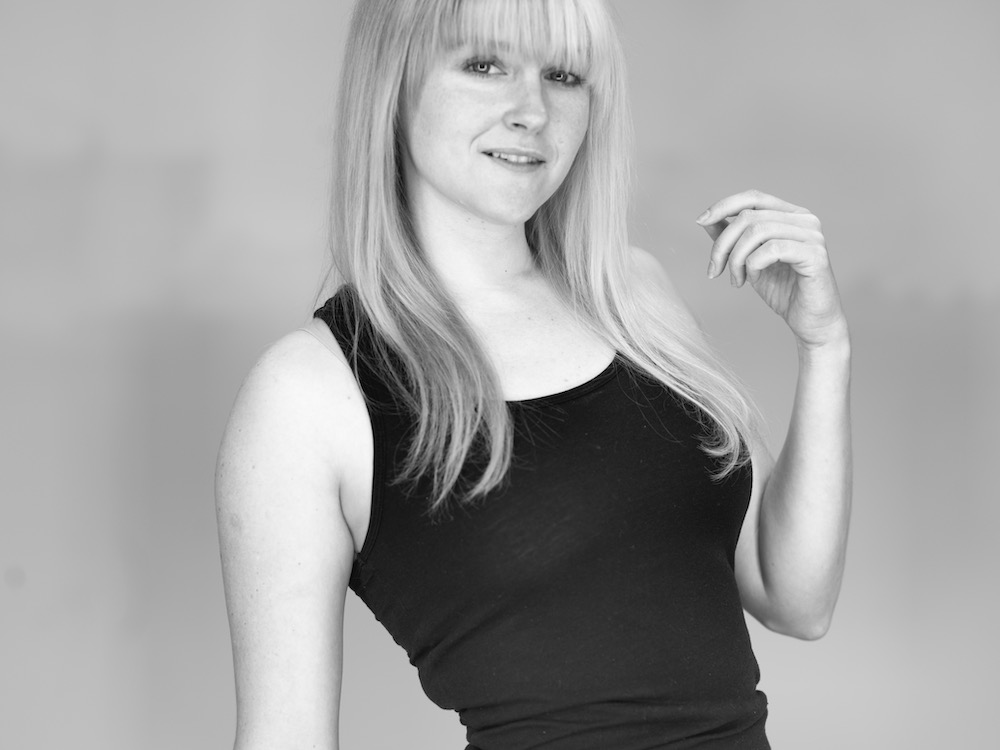 Brittany Loren Ball is into the circus. Besides being the owner of Glovation, Brittany is an accomplished performer and costume designer. "This is the kind of thing you never know you love until you try it," remarks Ball. "For many, once you try one of the art styles you get hooked."
Ball certainly has dived in. Her performance skillset includes Aerial Acrobatics, LED Props, Fire Arts, and several hands-on interactions including face painting and balloon animals for kids. She also can help plan an event from the smallest party to large corporate gatherings. 
We caught up with Brittany and asked her 5 questions about Glovation.
Five Questions with Brittany Loren Ball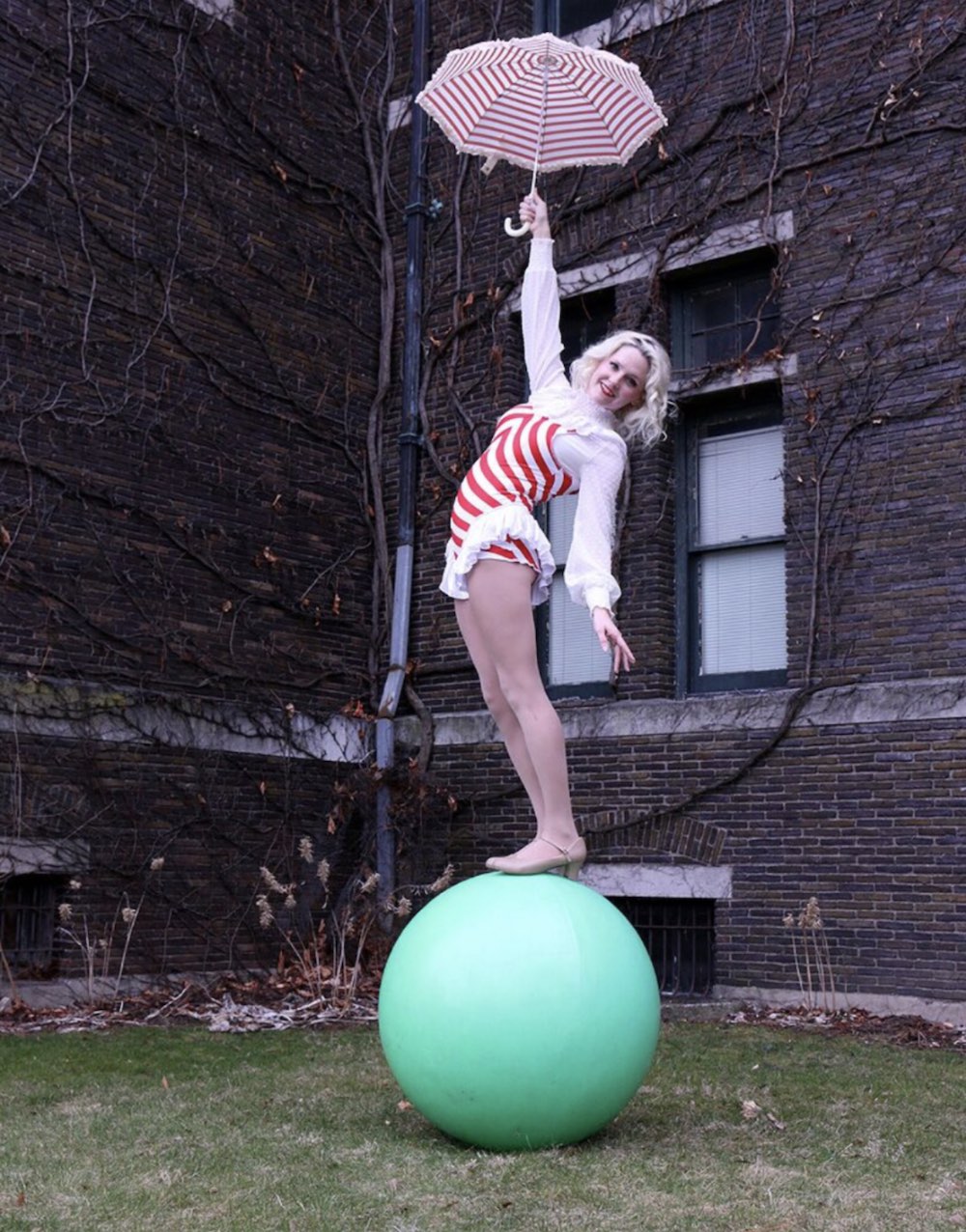 How did you get into the Circus/ Start your business? I found the Circus during a difficult time in my life when I needed a change. I looked online for a Circus school and found Bird's Eye View Circus Space, a local school in Toledo at the Collingwood Art Center. What started as an outlet and my first step to living my best life ended up being my future and saving grace. 
Tell us about Glovation Circus​​? We are an Ohio based entertainment agency who travels
nationwide. We cater to events of all sizes from traveling festivals to your backyard, from full stage production to solo acts. We strive to bring your entertainment vision to life. Fire, acrobats, sword swallowing, jugglers, Balancing acts, face painting and more.
​How is Glovation different? ​We are a professional grade company dedicated to a higher caliber of esthetic and performance with safety and WOW at the forefront of our service. 
What is your favorite gig to work? This is a hard question to answer because there are so many types of events! I have some team members who love staged shows, others who prefer Night Life or festivals. I guess for me it comes down to what I make it. As an entertainer we don't just put on a show, we create an experience. As long as I can create an atmosphere where guests and clients are enjoying themselves, laughing, joining in on the gag or fun, making their day brighter, that's my favorite gig. Oftentimes the places and events we are brought to are ones people go to as an escape from the mundane and daily repeat. Our job is to make this day, this short time the best and one they will always remember.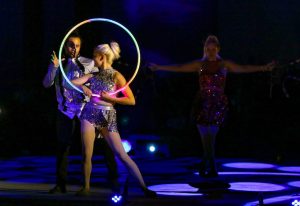 How do you spend your time outside of the circus? When I am not scheduling events, organizing practice, or creating unique costumes and acts I enjoy a good hot chocolate and peanut butter cookie from The Flying Joe, playing with my nieces and nephews at the park behind Perrysburg YMCA, or walk around Levis Commons eating Taste Of Heaven's Chocolates with my husband.