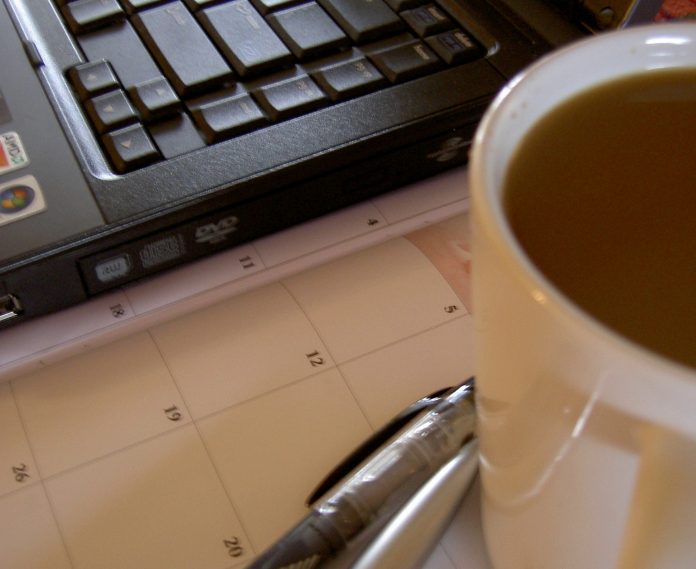 By RSL Staff
It all started with our festival round up two years ago. At the time just an experiment, we had tremendous success with making sure our readers knew when the next big festival was happening. However, in the spring of 2017 that roundup morphed into a popular calendar, Toledo Area Festival Info (TAFI). Then, starting in October of 2017, we launched a new calendar called "GEO", or GlassCity Entertainment Online. When we added local entertainment, theater, music, and other arts entertainment people were thrilled.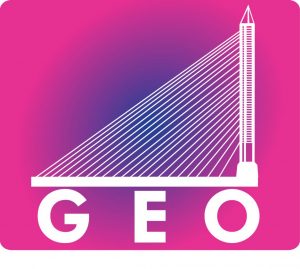 But a community calendar? A calendar to list all of those events that don't have their own, flashy category? Who wants to get involved with that many events?  The answer is: WE DO!
RightSizeLife.com is proud to announce that our events calendar, Toledo's Regional Action Calendar, is now live!
Submitting Events
We want our readers to have access to what is happening in our area. We are accepting events that include:
Business networking opportunities and training
Community and civic gatherings
Religious and church special events
Retail open houses and grand openings
Municipal events and celebrations
School and university special events
lectures, book signings, public speakers
Non profit and charity fundraisers and awareness campaigns
Community walks, runs, relays, and marathons
Our goal is to provide an user friendly, platform compatible system to inform our community about the vast fabric of events that make up our diverse culture. You can begin to list an event by starting with our easy to use contact form. Each event will be reviewed by our staff for editorial integrity then published, usually within 48 hours.
The User Experience
Besides being easy to submit events we also made sure our readers can find the events they want to participate in. First, our front page will show a random selection of upcoming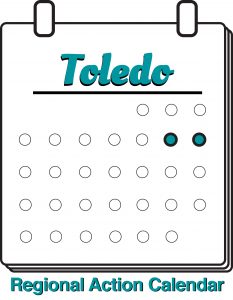 events. We will also have a highlighted "Feature Events" section that recommends special and important happenings for the week.
Users can also fully search for events they want to find. Searches include date, venue, key word, or category (So make sure that you fill in all the information for your listed event). For individual events users can also export an iCal file or add an event directly to their Google Calendar.
The bottom line? Our community has great events, festivals, and performances. They deserve a place to be valued and highlighted. More importantly, we deserve a calendar resource as rich and diverse as the community it serves. Welcome to the our newest edition: Toledo's Regional Action Calendar. Another way we at RightSizeLife.com serve those who value the idea of Living Local!