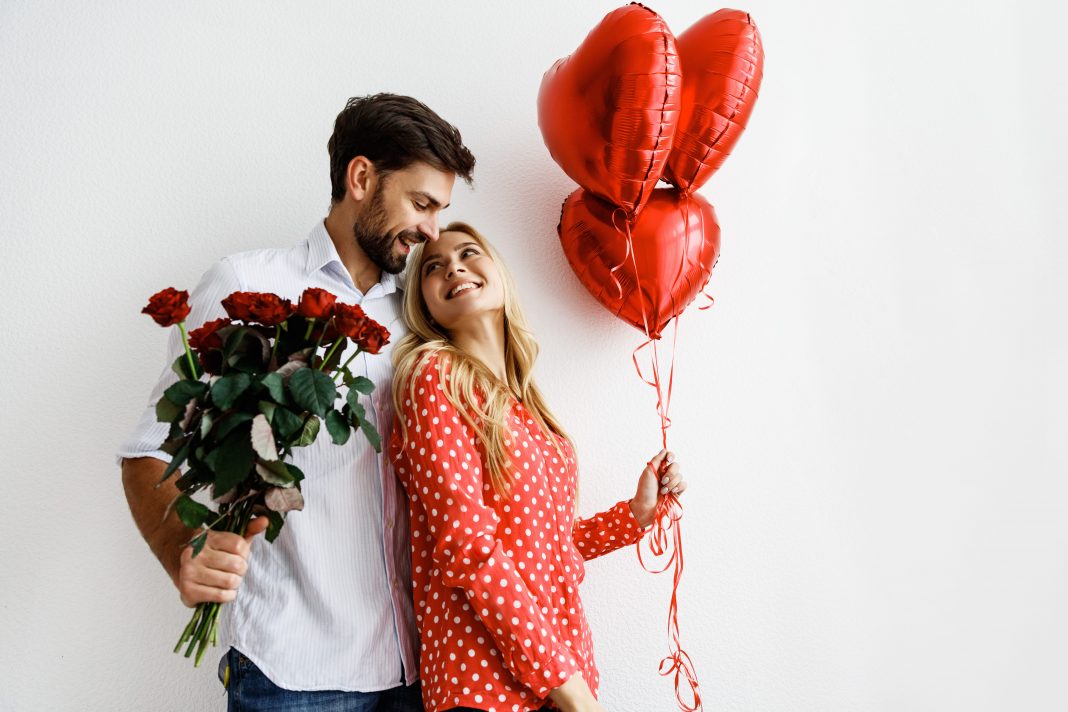 No matter what you think of when you think of Valentine's Day, those thoughts turn to either gifts or resentments…or perhaps a bit of both.
It doesn't have to be that way. We all have Valentines, those special people who we want to know that they have touched our hearts, romantically, emotionally, intellectually, or just deeply. Here are some great ways to celebrate Valentines Day local.
It Should Be Fun
Although there are many origins for the tradition of Valentine's Day. If you ask some, it is a touching pause in our busy lives to celebrate those we care about and love. For others it is a contrived day made up by comercial candy makers and greeting card writers to sell extra product.
For local businesses it is an opportunity to make your life much, much easier. Rather than sorting through the dregs of what is picked over at the mega mart, why not check out what local shops have to offer? Not only will they make your life easier but they will also make the day less chore and more enjoyable.
Thinking Out of the Box (of Chocolates)
Although flowers and chocolates have a great ring of "tradition" they can also can be run of the mill and even perceived as an afterthought. Especially with flowers, the standard mixed bouquet stuck in water from the grocery is emblematic of "last minute".
When it comes to flowers or chocolate get your orders in early. Our local merchants will run out on the day.
However, if you want to consider something different but still stay local, consider picking up a gift from a florist instead of flowers. Most have plants, soaps, jewelry and other fine gifts that will make just as good as an impression. 
Likewise, if you can't find hand dipped chocolates on the day, consider a local bakery item from one of our fantastic bakeries and sharing it over local coffee after a long night.
Local Gift Ideas
Tickets. Nothing says you have to celebrate your love on February 14th. Consider purchasing tickets for something in town that would make your Valentine happy no matter when you go out to the event. For instance
NOT Chocolate: Given how many are on diets there are several options that may be a great way of supporting first-of-year health initiatives, including gift certificates to health food stores or juice/smoothie stores locally. 
Supporting Their Hobby: Noticing what your partner really enjoys during downtime is a great way of showing your support and passion. From sporting activities like fishing, cycling or running to crafting, music or art supplies, seeking out local sources for hobby needs and getting a gift certificate is another way to support local AND show your love.
Local Valentines Day Options
Below we've compiled a list to help keep Valentines Day local. Even better, these shops have everything you need to make your Valentine feel loved. It might not be a box of mystery chocolates but each one of these entrepreneurs will help find that perfect something.
Don't wait too long, however, Just like the big box stores, supplies are always limited during a rush.