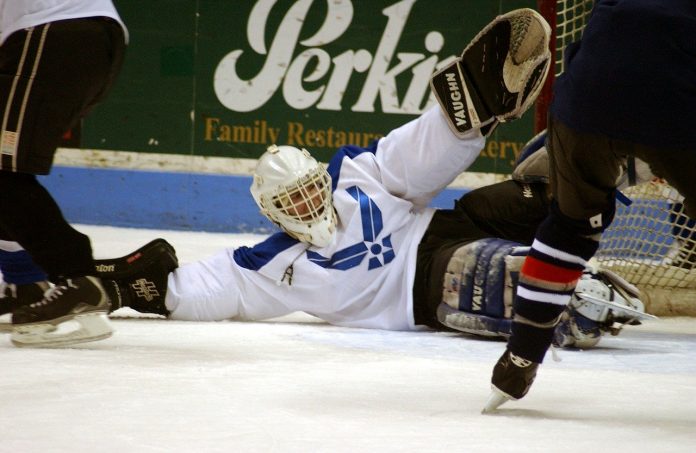 Many human beings say that they enjoy the winter, but what they really enjoy is feeling proof against it.
—Richard Adams
Yes, that is a nip in the air. Yes, the clocks have moved, ostensibly to help us navigate the ever-shortening time periods of daylight. And yes, the darker and colder days of fall and winter are upon us.
There are many who believe that the next few months are nothing but a constant struggle to get warm and a mind-numbing wait for the coming of spring. There are also those who have already started wistfully talking about next year's garden, critically scrutinizing golf catalogs, and longingly looking at vacation packages that include some kind of sand.
It doesn't have to be that way. Our local businesses, retailers, and venues offer some amazing indoor activities that will keep us up and moving during the long winter months. So, forget about looking for extra blankets and repeatedly binge-watching Game of Thrones. You can check out a wide variety of local entertainment and activities on our calendar. So, embrace the season and get out to these "hot" locations for great cold-weather fun.
Local Hockey and Basketball
Our region has great hockey and basketball to watch. Following our local teams is easy, fun, and more importantly very affordable. Check out below for home game schedules.
UT Lady Rockets (Women's Basketball)
BGSU Falcons (Men's Basketball)
BGSU Falcons (Women's Basketball)
Lourdes Grey Wolves (Men's Basketball)
Trivia seems to be back on the move as a popular activity. Check out the venues below for leagues and trivia nights
Sporcle Live Trivia: Located throughout the region at great local venues including Ralphie's Sylvania and Oregon, Sidelines in Maumee and Toledo, Route 64, The Casual Pint, Beer Barrel Pizza and Grill, Great Black Swamp Brewing, Swig, Maumee Bay Brewing Company, Quimby's Lambertville, Doc Watsons, and Local Thyme. Check the main calendar for updates as venues are being added all the time.
Guy in the 419: Check out Pat as he travels around leading trivia at local venues including Pizza Papalis, Charlie Mob, and Inside the Five.
Bowling and Duckpin Bowling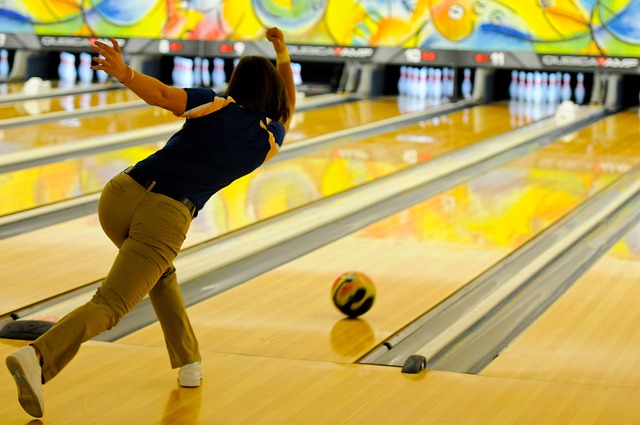 Bowling isn't going away. And thanks to lane bumpers and Duckpin it is an activity that is achievable for the whole family. If you haven't been in a while, it might be time to reinvestigate this true slice of Americana. 
Reset (Duckpin) (Rossford and Toledo)
Ohio Skate Maumee, Ohio Skate Toledo: Plenty of hours, coupons, group discounts, and party possibilities. They also offer lessons by reservation. 
Funagins: Certainly open for paintball, laser tag and an indoor fun league, don't forget their roller skating rink as well.
Ottawa Park Ice Rink: Opening in December, this is the city's classic outdoor skating park. Mark your calendars because it doesn't stay open long.
Sylvania Tam-O-Shanter: Many are familiar with Tam-O-Shanter for their practice sessions for ice hockey…however, they also offer a variety of open skates and family activities that are perfect for the colder weather.
Slater Family Ice Rink (BGSU): Besides being the home of BGSU Falcons Ice Hockey, Slater has open skates, lessons and a variety of other exiting programs for all ages, including adult hockey leagues and figure skating.
Black Swamp Curling Center: Ever watch the Olympics and wonder what all the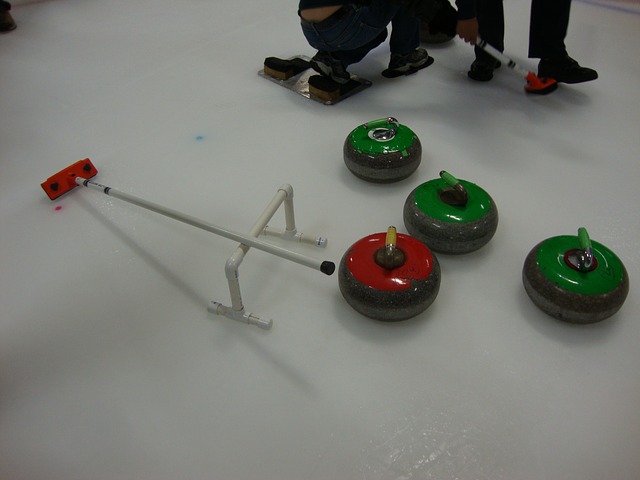 excitement is about? The B.S. Curling center offers beginner sessions, and leagues of all varieties. Let's be honest, if there is enough interest to have an entire center for curlers must be on to something.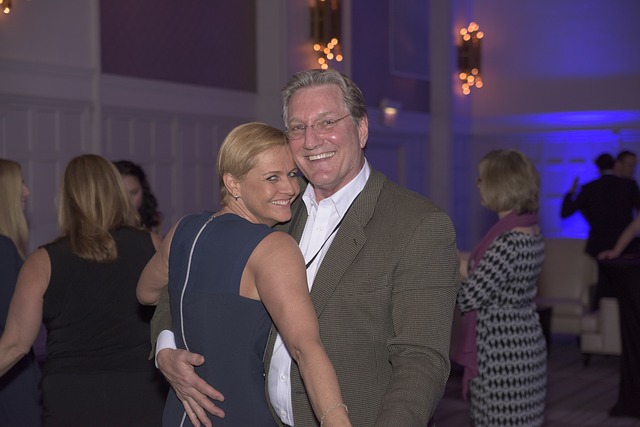 Comedian George Carlin once suggested that Cross Country Ballroom Dancing should be an Olympic sport. If you have never tried Ballroom you will quickly discover that it is both fun and a pretty good workout. Lessons are very affordable and range from the most basic to advanced, including competitions. Most studios offer open lessons and dance sessions and will help pair you up if your flying solo or have a hesitant partner. They also offer a variety of styles. 
Paulette's Studio of Dance (Toledo)