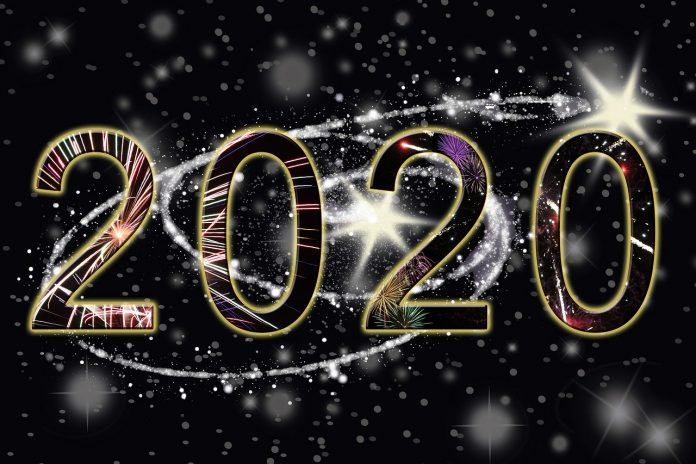 My New Year's resolutions are: 1. Stop making lists. B. Be more consistent. 7. Learn to count.

~ Unknown
New Years. To be sure we have there are resolutions to commit to, football games to watch, and party foods to indulge in (and then diet about come January 2nd). Plus cork popping, ball dropping, hat wearing, and bad dancing silliness that should and does accompany our area's celebration of the new year. 
One of the great things about living in such a vibrant region is that besides the usual home parties we are blessed with a wide variety of entertainment, activities and of course parties that will appeal to any age and temperament. As always, you can check out our calendars for a full list of year end/year start activities.  
Many of these activities do not last late and many appeal to families and children. There is even a 5K run on New Year's day to get things started right.
No matter if you want to put on your best black tie and slinky dress, take a stroll during the final days of the beautifully lit Toledo Zoo, or rock it out at one of the area's high energy parties, our local venues, organizations and businesses have your year end covered.