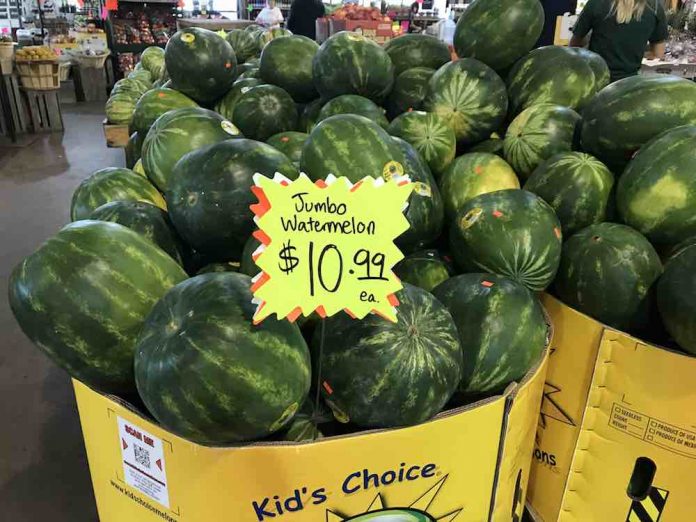 By Nida Ammar and Candace Byington
The Official Kick Off of Summer! Some version of this statement has been blinking or blaring at us for a month. Everybody wants a piece of Memorial Day/Long Weekend favor. However, you don't have to go to the mega mart and jostle with masses. Our local markets and grocers have you covered! Less stress and more fun, which is what summer is supposed to be about. This week we cover Walt Churchill's on Briarfield, Middle East Market, Monnettes on Secor, Foodtown in Temperance and Zavotskis. Where are you starting your summer of local shopping this weekend? Let us know on Facebook at Living Local NW OH (#livinglocalnwoh)
BBQ? Picnic? Patio Party? Finally getting to binge watch a new series? What ever your long weekend plans Walt Churchill's Market on Briarfield is an excellent one stop! The market features their own brats and unique sausages in varieties of meat ranging from chicken to lamb. You can also find organic, regional meat. Need sides? Visit the produce aisle for fresh vegetables and fresh guacamole! There is a salad bar where you can take home a custom green salad or sample the store's own pasta salad. Visit the deli for traditional favorite salads. In the bakery had hamburger and hotdog buns that are made fresh! Dress up your dog in sriacha or jalapeño ketchup! Try one of many rubs for chicken or steak. If you're simply on a beer run, you'll enjoy the large selection of craft beers, or visit the liquor store for quality cocktail mixes and libations. No barbecue is complete without snacks! Treat yourself to a range of chips from potato to beet! Best of all the market has friendly, helpful service!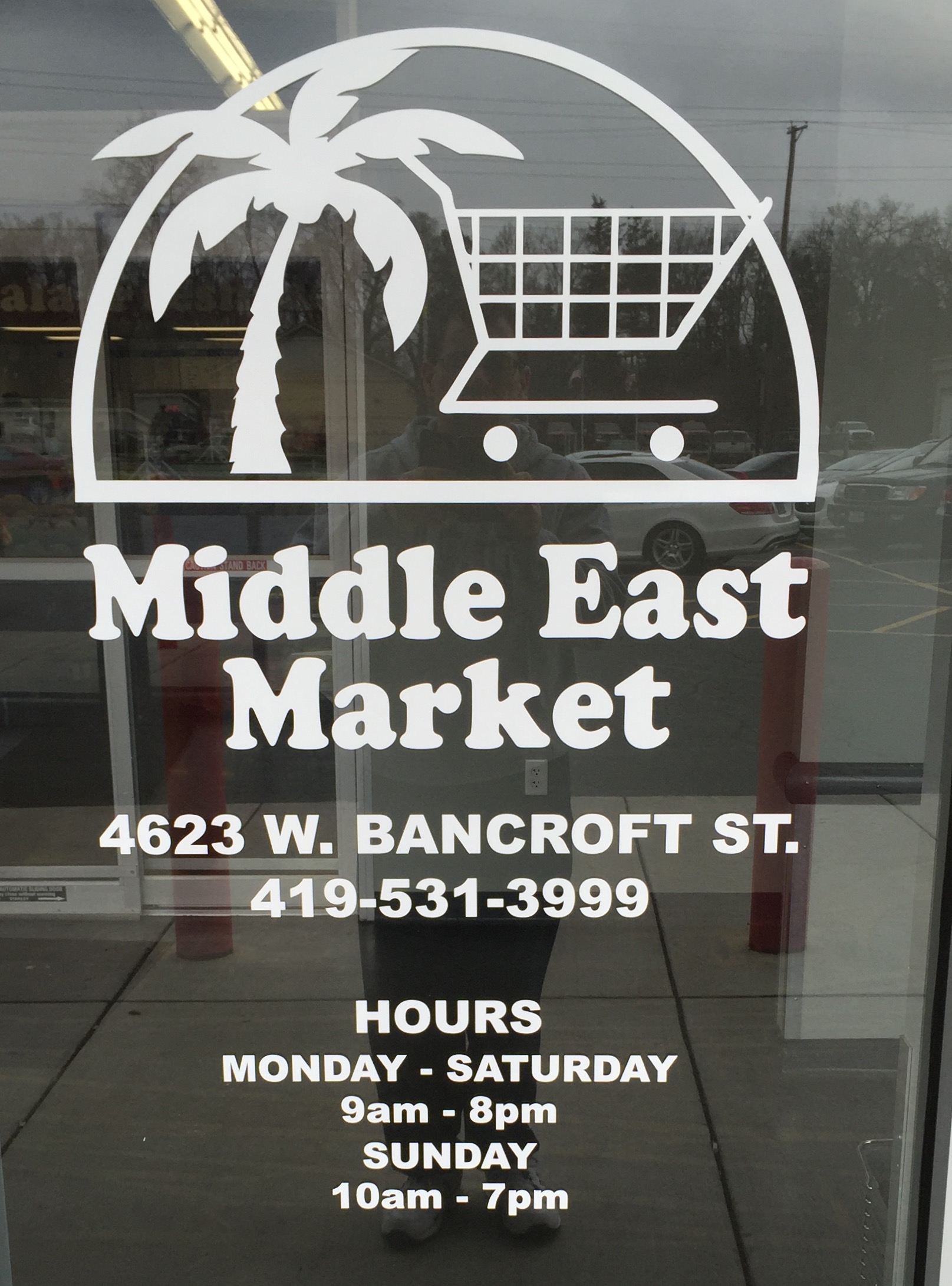 What says barbeque more than Middle Eastern cuisine? Few things, really. Walk into this shop and head to the meat/ poultry department for a wide selection of meat cuts and chicken cuts that will suit your taste, in addition to the usual burgers and franks made in-house. If you are in a hurry, you can buy ready-seasoned meat, however, if you are the DIY person, you ca get your cuts and add seasoning from the selection available. Snacks are also a staple for barbeque trips, yet in the Middle East, people would prefer roasted nuts and seeds, both of which are available at the store.
If you are into exotic new experiences, try grilling lamb hearts and kidneys, these are eaten at feasts in the middle east and can be cooked several ways, however, if you are not so much into it, let me perform a memory charm so you forget this sentence: Obliviate!
Now, if you are the designated driver for the trip and cannot drink, perhaps the next fair thing is the non-alcoholic malt that is available in several brands and flavors!
Monnette's (Secor)
Monnette's has three locations and we dropped by the one on Secor. Besides being great at produce, all three locations have come into their own as providers of craft beers and fun wines. They have an amazing deli counter and as an added bonus they aren't a bad place to pick up plants and hanging baskets. In other words, a perfect summer visit. Try Monnette's for the long weekend, then schedule regular trips throughout the summer to stay up with the latest fresh offerings at one of the areas signature produce markets.
This cozy store on Lewis Avenue up in Temperance, MI has a lot to offer; fresh vegetables for roasting, a wide variety of meats, franks, chicken, burgers and even vegetarian options. The store offers several meat cuts, seasoned and unseasoned for your preference. Add a side of salad made fresh daily at the deli and you are good to go! Of course, all grilling supplies are available: coal, fire starters, disposable cutlery, ice bags and s'mores.
Take your pick of drinks from the variety available and even get some breakfast items if you are going for an all-day trip.
And don't forget to stock up on sunscreen to protect your skin from the sun!
Then again, if you are really not into the hassle of doing you own barbeque and would rather just enjoy the parks while munching on food you did not make, don't worry; Foodtown has that covered as well!
Happy Memorial Day and wishes for a great summer!
Don't forget Zavotski Custom Meats on Heatherdowns. Of course they have excellent kielbasa and brats! Still the market offers so much more! There are various flavors of brats ranging from blueberry to pepper jack. Take home ready to grill burgers, fajitas and kabobs. If you need sides or condiments visit the deli for fatoosh and their own deviled egg potato salad. They have frozen organic veggies and a few types of fries. If you enjoy marinating your own meat, the market features several rubs. The customer service is friendly and helpful. They are happy to give you a sample and offer suggestions for your barbecue!