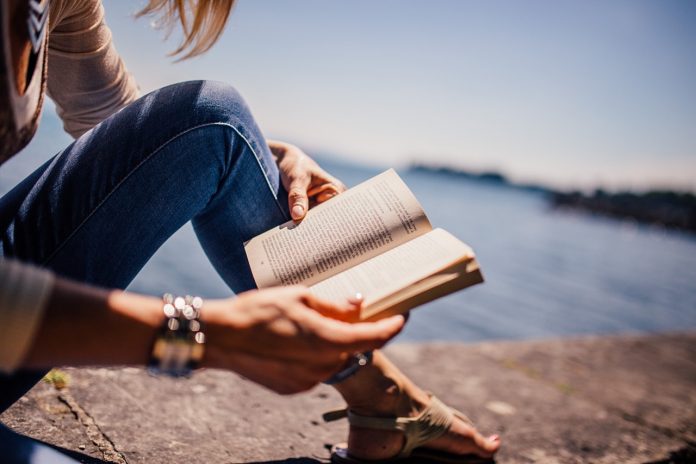 Week two of the explore the summer features some great offerings for a weekend of fun. With plenty of outdoor music from the Promedica summer Concert series to the Defiance Jazz Fest. This week seems to be meat-themed as we have the Polish Summer Picnic, Burger Bash, and of course Beer and Bacon Fest. Finally, Muster on the Maumee returns to Ft. Meigs.
What is keeping you in this summer? Certainly not for a want of something to do. Forget fancy vacations! The Western Shores of Lake Erie has all we need to have a great summer. See you around the neighborhood.
For more information check out the community and entertainment calendars here at rightsizelife.com.
Festivals, Fairs and Events
Friday, June 14th
Saturday June 15th
Sunday June 16th
Friday, June 14th
Saturday, June 15th
Sunday, June 16th
Summer Spotlight Business of the Week
One of a vanishing breed of truly local and independent book stores, Gathering Volumes located in Perrysburg is a not just a book store but is a place to get involved in reading at any age. Their calendar of events is filled with opportunities to get together with fellow bibliophiles. Kids programs, reading clubs, used and new books, plus readings and other great community events. For many of us, summer is about reading and there is no better place to pick up a summer read than Gathering Volumes.