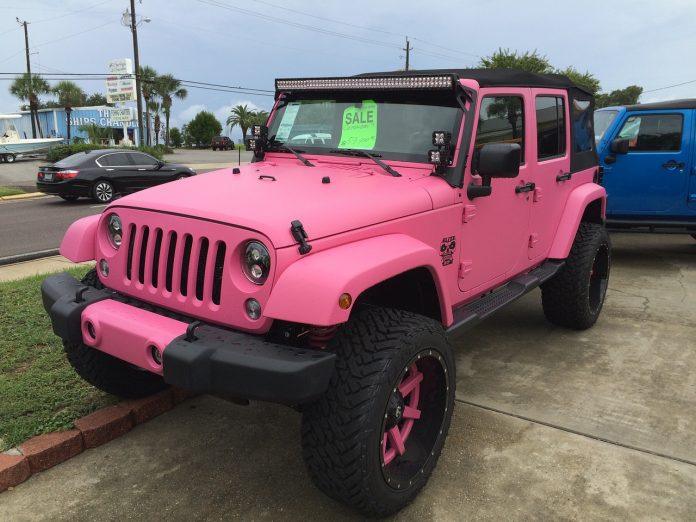 For many school starts next week. If nothing else, teachers are meeting, busses are being tuned up, school supplies are being bought, and above all vacations are coming to a close. Regardless of the thermometer reading or axial tilt of the earth, when school is starting summer seems doomed.
However, here along the western shores of Lake Erie we have plenty of summer left in us. A quick glance at the activities this weekend is a true indicator that our community will enjoy summer to the fullest. Besides some great outdoor music, three premiere summer events grace our calendar this weekend: Jeep Fest, Flag City Balloon Fest, and the Maumee Summer Fair. 
Finally, don't forget to check out the 4(19) Festival at the Toledo Museum of Art. This exciting three day music festival features some amazing talent from across the region and has both free and paid events, with all festival ticket passes available for the weekend.
Summer isn't over, it is simply being interrupted. See you around town!
Fairs, Festivals and Hootenannies
Friday, August 9th
Saturday, August 10th
Sunday, August 11th
Friday, August 9th
Saturday, August 10th
Sunday, August 11th