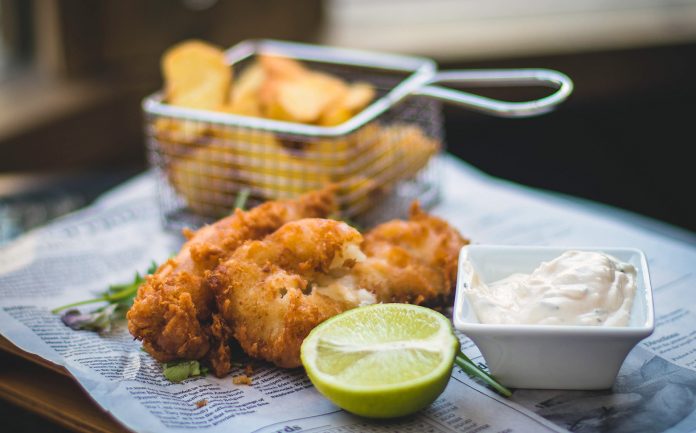 By Chris Watson
Every time you spend money, you're casting a vote for the kind of world you want.

― Anna Lappe
Regardless of your personal spiritual path, the time before spring fully emerges has traditionally been one of reflection and introspection. Here in the Greater Toledo Area, Lent is not only observed by a great many penitents but celebrated and honored by local businesses as well. It doesn't hurt that here in Northwest Ohio we have been eating paczkis for the better part of a month. So if nothing else, slacking off on the filled pastries is probably in order.
As we begin the slow but inevitable climb out of winter and into spring there are several ways, both secular and spiritual, to make those "Lenten" commitments while supporting our local community. Whether you are honoring spiritual tradition or just wanting to make some changes for the better, here are some personal and local things to either do, give up or practice during this pre-spring season.
Give Up Chain Restaurants (Eat Local)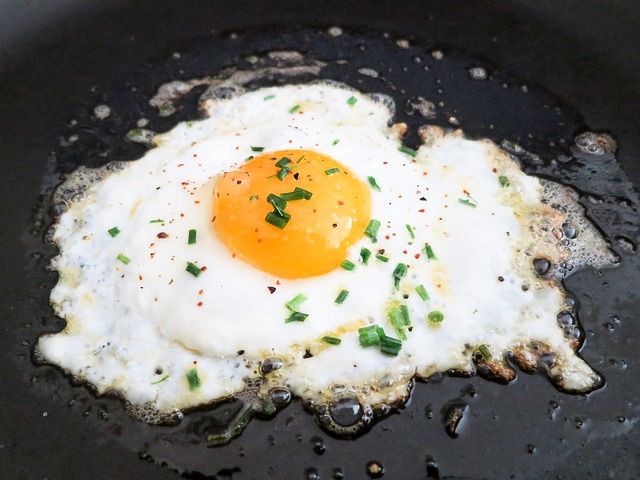 There is no question that eating more local benefits everyone. First, local diners, pizzerias, pubs and restaurants are just better for you; spiritually and nutritionally. No, local eateries are not guaranteeing healthy menus but you have a much better chance of getting something that isn't completely processed or just thawed and reheated. Second, an egg sandwich made by a short order cook is way more spiritually filling than an "eggwich" hastily shoved out of a drive through window. Finally, committing to local restaurants for
the season will probably slow us all down a bit, causing us to actually sit down to a meal instead of gobbling something warmed up in a microwave. On all most every level, giving up chain food is a great way to restructure our late winter lives.
Give Up Plastic (or Using Local Logo Products)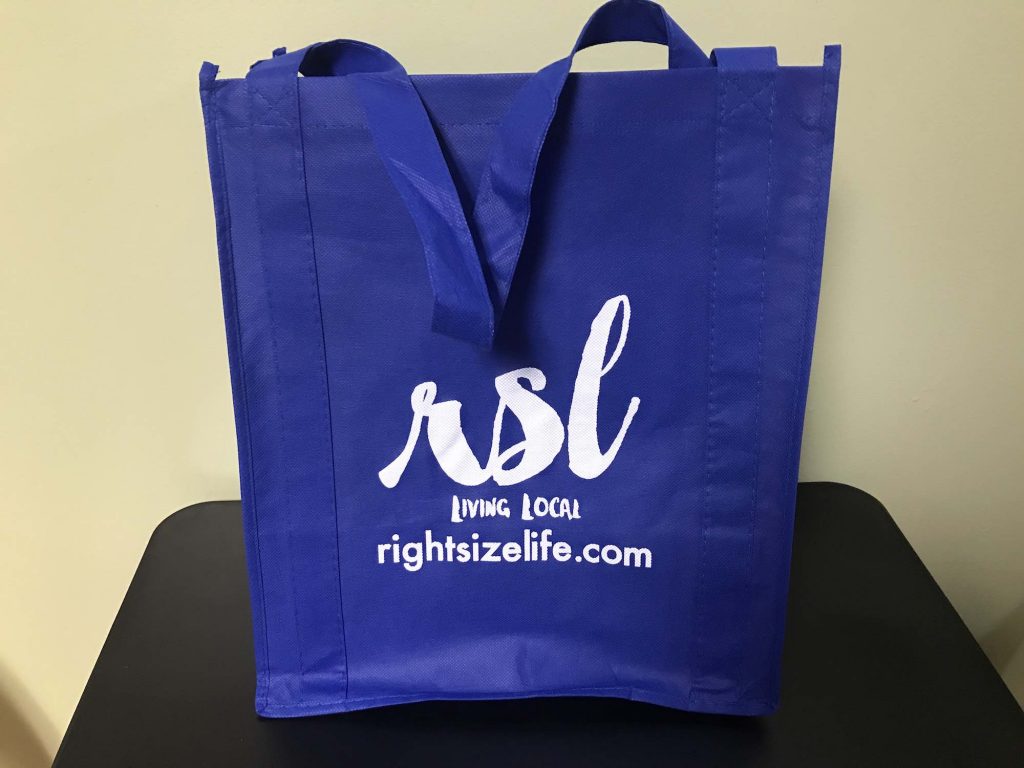 Plastics have been banged about in the news a great deal lately…and with good reason. A recent report in The Atlantic informs us that recycling programs are in crisis due to no one buying the product. With import restrictions now in place on mixed paper and recycled plastics coming internationally, domestic recycling processors no longer have need for raw product.
The obvious solution? Slow the supply by using local logo branded products, like water bottles, shopping bags, coffee mugs and travel cups. We all have them lying around and they are a great way of reducing all the plastic and paper we generate every day. Plus, the local businesses that gave them to us are thrilled to have you use their product. Again, a win-win disguised as a sacrifice.
Give Up Negativity (or Singing the Praises of Our Community)
We have a bad habit here in Northwest Ohio of feeling inferior. Sure, we live in the shadow of giants, like Cleveland, Cincinnati, Columbus, Chicago, Detroit, Indianapolis, blah blah blah. What do they have that we don't? NOTHING…LITERATLLY. We have a zoo…way better than any of theirs. We have an art museum…way way better than theirs. We have the Mudhens. We have the Walleye. We have Metroparks and Libraries. All awesome. The point? What are we feeling so inferior about? All those other cities are great places to visit. Our home is a great place to LIVE. Giving up our seemingly endless inner curmudgeon about our home will not only make us feel better but might get us back in the swing of visiting the places that make us cool in the first place.
Give Up Road Rage (or Recognizing Our Regional Strengths)
During a recent visit to Atlanta I was reminded that there are no traffic problems in Toledo. None. Period. Sure, we may get trapped in traffic for all of 15 minutes but after spending only 48 hours in a major metro area it was blatantly obvious that our traffic problems aren't really worth fussing over. And we live in such an interesting place that a few extra minutes wait is totally worth it. We live in a community that has many of the advantages of a really big city…without the traffic. Giving up road rage is a great way of remembering that fact.
Support a Fish Fry, Local Charity Fund Raiser or School/University Event  (or Investing in the Neighborhood)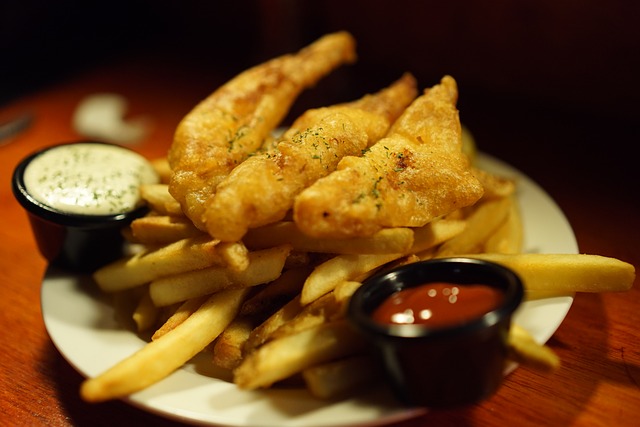 Over the next 10 weeks our community will bloom with local events. Fish fry's, of course. But also High School and University concerts, plays, and musicals. We will see charity runs, walks, and bike rides kick into full gear (cycling pun intended) just as the weather breaks. Plus a whole host of local fund raising events will burst forth as people recover from the winter and seek opportunities to get out and about. In truth, heading to a local church and stuffing our face with delicious fried fish isn't strictly giving something up, but it is redirecting our funds to something more worthy than a drive through fish sandwich (even if
that drive through offering is billed as "special" and only comes along once a year). Every one of these fundraisers and events deserves our attention. And if we give up one thing this season, it should be hesitation about supporting our local neighbors.
Give Up Shopping On Line (or Keeping Money Local)
If we do any major shifts this pre-spring season it should be to cease shopping on line. Even if we shift our spending from on line to a mega mart we increased the odds of retaining our dollars in the local economy. If we shift those dollars from on line to a local retailer it is like hitting the lotto with a kicker. Again, this is an easy "sacrifice." Check out this article from Well.org for more benefits to shifting spending local.
So let's get out and make this a Local Lent. Then, when spring is upon us, let keep us the trend.