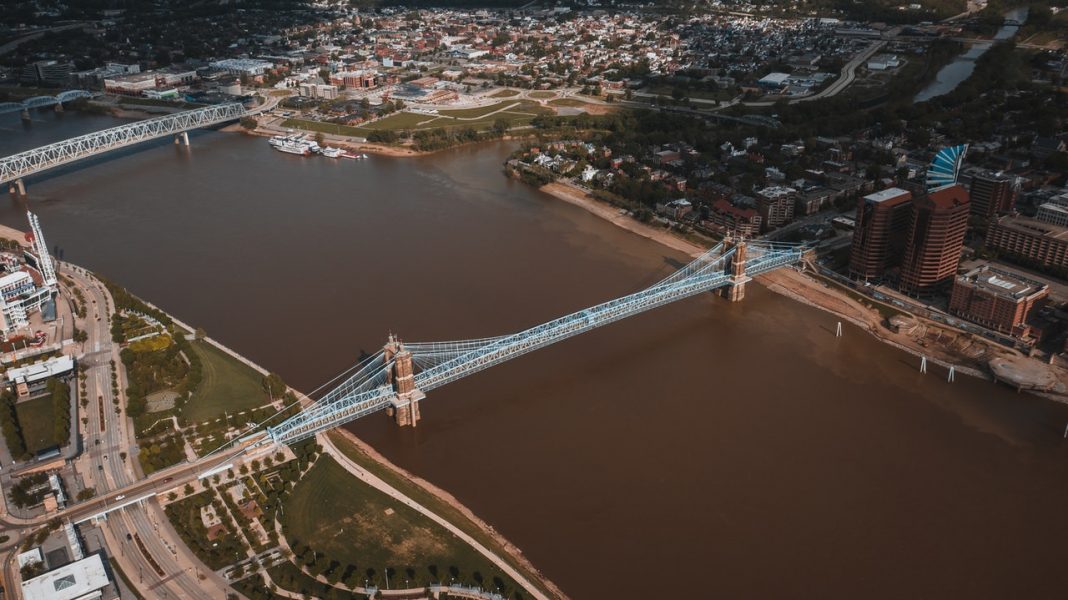 New years are tricky things. They represent new beginnings, resolutions, even hopeful optimism. That is the good news.
Conversely, those days also envelop end-of-year calculations, evaluations, and of course, self appraisal.
For most small and local businesses across our region, the next few weeks will be filled with hope and dread in equal measure. If there is one fervent wish from each of our local shops, restaurants, and markets it is this: Let 2022 be a little bit easier. Each and every one of us can make that happen if we choose to support local businesses in 2022.
The first step towards getting somewhere is to decide you're not going to stay where you are.
— J.P. Morgan
The Local Challenge
Because Local Counts
Because Local Matters
2022: The Year to Support Local