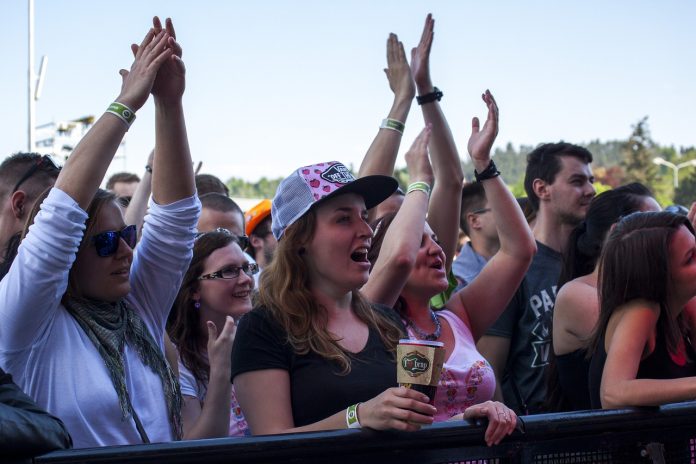 If there was a theme for the last week in July it would have to be art and beer. On Friday there are three different craft beer events, with the Michigan Brewers Guild annual event extending into Saturday. As for Art, The Chelsea Sights and Sounds Festival, Art on the Mall at the University of Toledo, and the Glass City Indie Market headline the weekend.
It also isn't a bad weekend to catch a concert, with 4 different outdoor concerts gracing the weekend. 
For many of us this week signals the beginning of the end for summer, as our thoughts turn away from play and back to school, work, and other fall activities. Don't let those thoughts get you down. We still have a great summer weekend ahead along the west bank of Lake Erie!
Friday July 26th
Saturday July 27th
Sunday July 28th
Friday July 26th
Saturday July 27th
Sunday July 28th