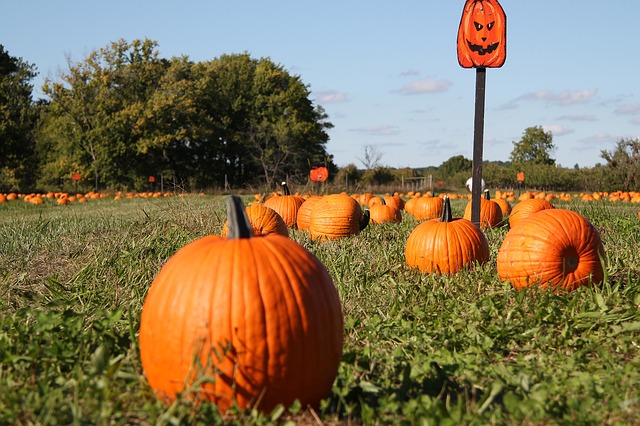 By Nida Ammar and Chris Watson
Every year we are invaded…haunted really. Sure, we all know the basic Halloween days and anyone with kids has to put up with their children wanting to wear their costumes every day for the entire month of October. Pumpkin sales in 2017 were $186 million dollars and Halloween candy sales topped $491 million in 2016. So, Halloween is a "thing".
So join you neighbors in northwest Ohio and jump on the bandwagon. This year there are a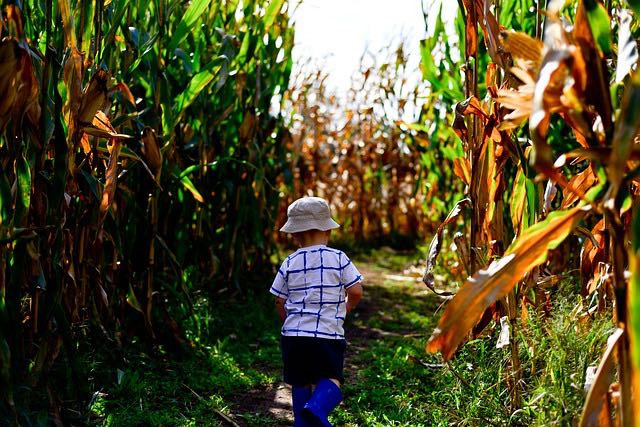 variety of cool activities for all ages. Many of our local farms have corn mazes and pumpkin patches that are a great family fun day. If you are in the mood to be scared (or have to get rid of a persistent case of hiccups), haunted houses dot the landscape.
Like all seasonal things, these activities will only be around for few more weeks then they disappear like ghosts into the aether. So get into the spirit…all puns intended. The Halloween clock is ticking.
Pumpkin Patches/Corn Mazes/Farm Family
Fun
Location: 7133 Seaman Road Oregon, Ohio
Hours: 10am – 7pm
Dates: 2ndSat of September until Oct 31
************************************************************************
Location: 4550 Weckerly Rd Monclova, Ohio
Hours: 10am – 6pm
Dates: May through Dec
************************************************************************
Location: 2790 US-20 ALT, Swanton, OH 43558
Hours: 8:30am – 7:30 pm (starts 10:30 Sundays)
************************************************************************
Location: 11455 Obee Rd Whitehouse, Ohio
Hours: October hours: Weekends only Sat 10-4 & Sun Noon -4
Dates: May 1st– Oct 28th
************************************************************************
Location: 1560 Sterns Rd Erie, Michigan
Hours: 10am – 7pm
Dates: Sep 15th – Oct 31st
************************************************************************
Location: 13639 Mulberry Road Ottawa Lake, Michigan
Hours: 9am -7pm
Dates: Sep 9 to Oct 31st
************************************************************************
Location: 20354 N. Dixie Hwy, Bowling Green, OH
Time: Weekdays, 12-8 PM  Saturday, 9-8 PM  Sunday 10-8 PM
Dates: Through October
Haunted Houses / Haunted Farms
Location:3001 S. Crissey Rd Monclova, Ohio
Hours: Fri & Sat 7-10:30pm
Location: Lucas county Agricultural Society, 1406 Key Street, Maumee, OH
Hours: Weekends starting at 7:30 PM
Location: Levis Commons, Perrysburg OH
Time: Weekends starting at 7 PM
Location: 3525 N. Bolander Rd, Genoa OH
Time: October 13, 20, 27, 8-10 PM
Location: 1333 Tiffin St., Fremont OH
Time: Weekends, 7 PM