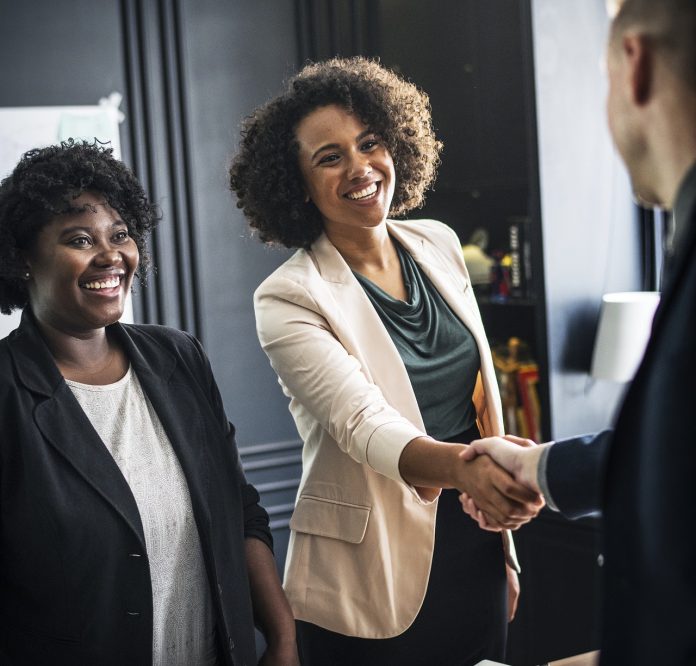 The most effective way to do it, is to do it. – Amelia Earhart
In a business, the word "networking" is to professional relationships as "organic" has become to food. Everybody claims to have great networking opportunities, from outdoor festivals to charity silent auctions, and the watchword of the day is "networking".
Before everybody was batting around the concept, the Women's Entrepreneurial Network was helping women, entrepreneurs, and women entrepreneurs make connections on a regular basis. Since 1993 they have been gathering women and men together with one goal in mind: forming a network of local professionals that will focus on each other and create an atmosphere of learning, training and support for local businesses and organizations.
Experiencing WEN at Work
In line with that mission WEN is hosting their Fall Conference 2019 with Keynote Speaker Traci McBride of Tee McBee Image Consulting. Her presentation on Making an Indelible Impression has broad appeal to any small business or entrepreneur, regardless of profession. Highlights include:
Create a plan to dress confidently each day

Make great decisions regarding the impressions you create

Build an authentic wardrobe for success

Learn body language that communicates confidence

Draw positive opportunities to you

Attract the type of people and respect that you want

Be noticed for the right reasons

Enjoy more confidence, influence, and credibility to reach your goals

Invest in yourself and build positive relationships both personally and professionally
McBride has been a personal style and wardrobe consultant across Ohio since 2008. She is the author of Mastering Your Evolving Style, a 30-day wardrobe planning workbook available on Amazon. She holds a certification as a Style for Hire Consultant and is trained and endorsed by TLC's "What Not to Wear".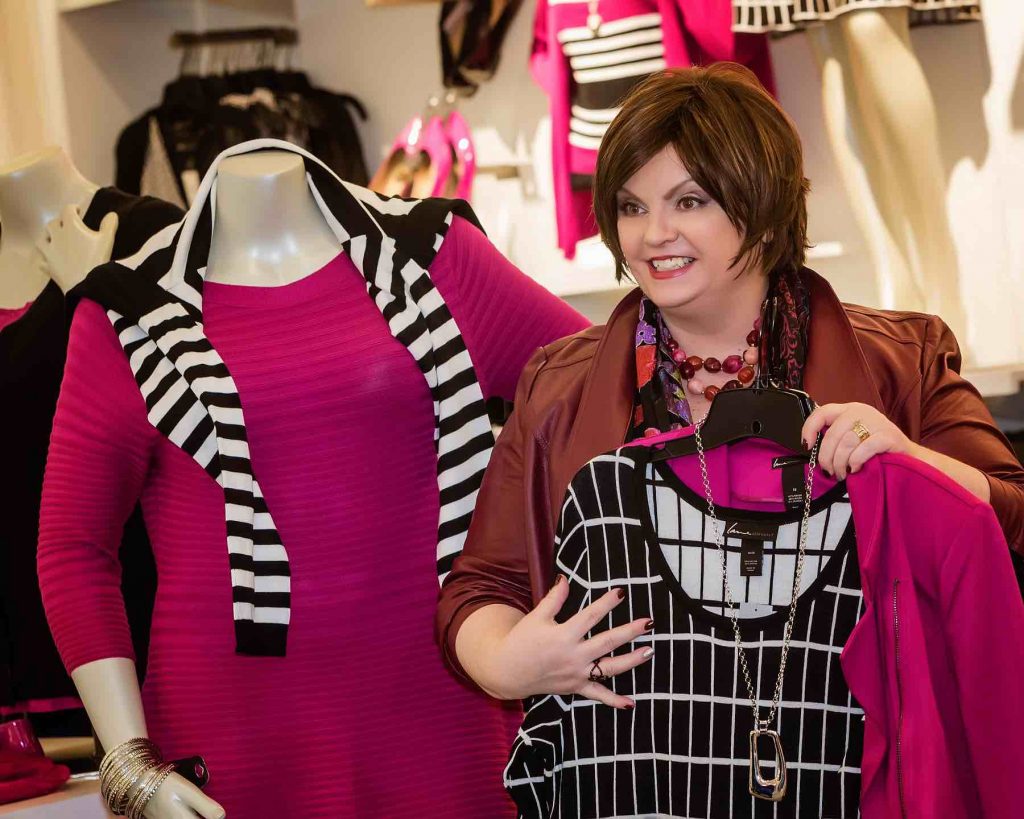 Attending the Conference
Besides the keynote presentation, the WEN Conference offers vendors from various industries that support and enhance growing and developing businesses. In addition to the vendor opportunities, the WEN conference is one of the easiest ways to network. Attended by like minded individuals, the conference will engage you with those who understand both the value of networking plus the barriers to being successful in a nationally driven economy.
You can also investigate and discuss WEN membership with representatives throughout the conference. Ticket price includes lunch, open networking, vendor area and keynote presentation. 
September 23, 2019
10:00 AM-3:00 PM
3100 Glendale Avenue 
Toledo, OH 43614