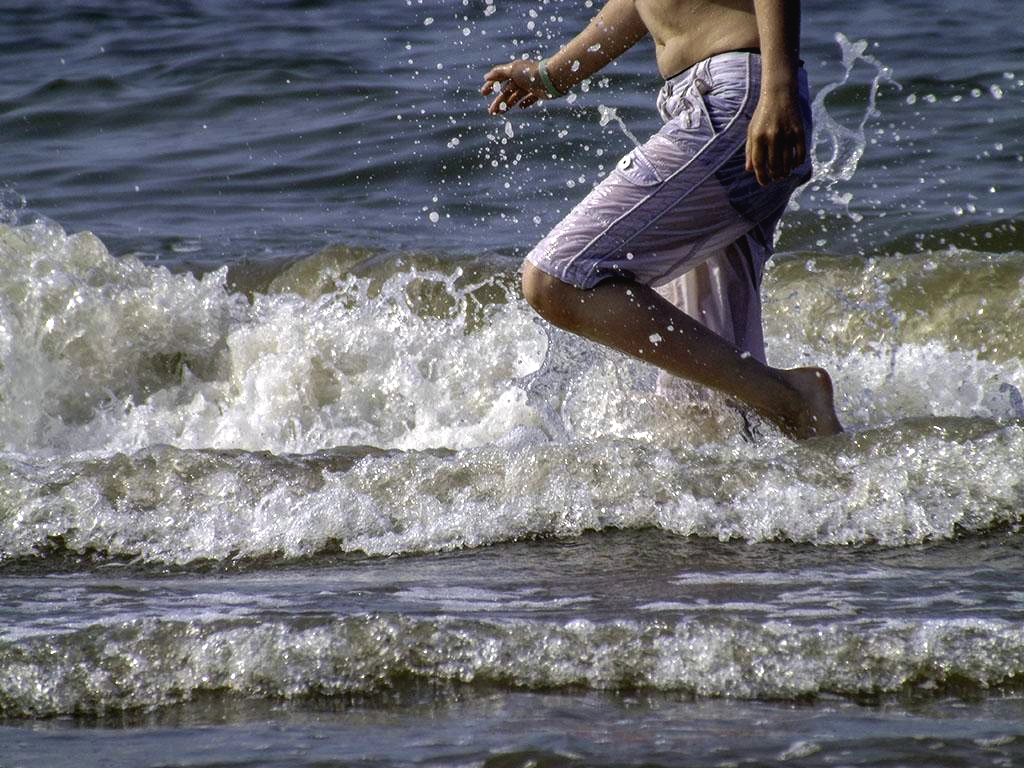 Travel Professionals Save Worry, Time and Money
By Sarah Krafty
Baby it's cold outside!  When the mercury dips many of us dream of swapping the wintry cold for warm, sunny breezes. Or, if you are a planner thinking ahead to a summer trip that takes you anywhere but work, starting early is always a good idea. Special plans? Weddings? Anniversaries? Celebrations? Even j a simple desire like seeing a show on Broadway or your favorite sporting team in action at their home venue. We all have travel bucket lists and we all need vacations.
Why Work on Vacation?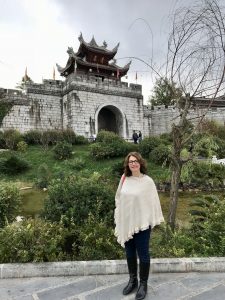 Whether a winter getaway or bucket list trip is in your future, consider contacting a travel agent to help you plan.  Why DIY when you don't have to? Endless pop up ads, conflicting schedules and service providers, confusing websites followed by "deals" that have more fine print that your credit card statement, paid and "free" amenities that are as stifling as they are exciting, navigating the maze of travel planning can be exhausting, frustrating, and an inauspicious beginning to a travel dream.
Enter the travel agent. Your vacation begins the minute you call.  They are experts planning trips day after day.  Fees, if any, are minimal and worth it for the peace of mind.  Travel agents are your advocate while you travel.  If any problems
arise they are just a phone call away.
Many travel agents work from home offices and do not have store fronts, which is why people often feel they no longer exist.  To find a good one, ask a for a referral.  If doing an internet search, check reviews if available.  As with all services, ask if they have any certifications, belong to any organizations, or can tell you about recent experiences. Good travel agents work hard to gain and maintain an extensive knowledge base of travel options along with excellent contacts throughout the industry.
Preparation Makes Good Vacations
Once you've made an appointment, here are some things to think about before meeting your travel agent:
Where do you want to go? Often clients have not thought of where they would like to travel.  The world is large and opportunities are limitless.  Help your agent by narrowing the search.
What kind of trip are you expecting? Do you want a relaxing trip or something with lots of activities?  Are you adventurous or dream of laying on a beach all day?  Giving your travel agent ideas of activity level is very helpful.
What are your interests? Are you a foodie?  Maybe a cooking class is important to add?  Would you like to visit historical sites?  Are museums of interest? Adding the extras before you depart saves time and hassle in your destination.
Have you thought about the hotel? Would you prefer it to be modern or traditional?  Is it a mega resort or a boutique property?  What amenities do you require (pool, workout room, etc.)?  These are thoughts you should share with your travel agent.
If you are heading to a beach destination, is the type of beach important? Should it be long and walkable?  Do you want to swim in the ocean or just want a pretty view?
It is important to advise your agent of any food allergies or physical disabilities. Also, consider letting them know of special events that you would like to celebrate during your trip.
Make sure to discuss your documentation requirements. Is a passport or visa needed?  Your travel agent can help you determine the answer.
Have fun and contact your agent when you get home.  They will appreciate your feedback.  Continue to build the relationship.  The more they know about you, the better they can serve you.  Having a travel agent in your favorite contacts means your next destination is not far away!
Sarah is the owner and travel agent of Krafty Travel.  Sarah was born in Toledo, Ohio and currently lives in Perrysburg with her husband and 3 children.  Krafty Travel keeps Sarah pretty busy, but when she can, she spends her free time with family and friends at Kelleys Island and enjoys quiet time on their back deck at home.  She enjoys reading and a monthly book club, attending wine tastings and is a backyard birder.  Travel is a passion for Sarah and her favorite place is somewhere she hasn't been yet.  She is equally happy with a banana colada and a book on the beach as she is exploring the sites and learning the personality of a new country.
Certified Travel Associate with The Travel Institute
Accredited Cruise Counselor with the Cruise Lines International Association
IATAN Accredited
Independent Agent of Nexion, LLC in Irving, TX a Travel Leaders Network affiliate agency
Member of American Society of Travel Agents
For More Information Contact:
Saray Krafty, CTA, ACC
419-386-0425

Or connect with