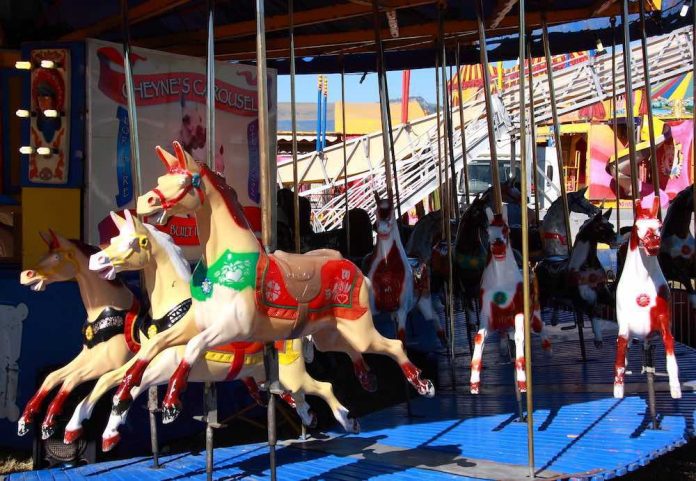 By Chris Watson
Our community is truly fortunate. We live in an area that has the most diverse, rich, playful, and most importantly, plentiful festival landscapes in the country. Between spring and early fall there is no reason…not one…to stay inside and be bored. There is too much to see, too many foods to taste, too many new places to explore. Festival, Fair, and Farmers Market season has arrived and the Toledo Area Festival Info Calendar is now LIVE!
Brought to You by the Letter "F"
Our calendar is dotted with "F's". Not the bad academic kind but the kind of "f's" that begin words like fun, faire, funnel cakes, festival, farmer, and french fries. You could also throw in fountain drinks, frankfurters, fried Oreos and face painting. It would not be a stretch to add flat picking (as in bluegrass), floating balloons, and fundraising. It would probably be gilding the lily if we mentioned fresh produce, freckled kids, and friendly neighbors. The "fine" point is that our calendar is "filled" will festivals, fairs, and farmers markets.
We have added almost 100 events starting this weekend and extending through early October. ONE HUNDRED! We have tried to cast a wide net to include event opportunities that are worth a couple hours drive. Our calendar is as complete as we could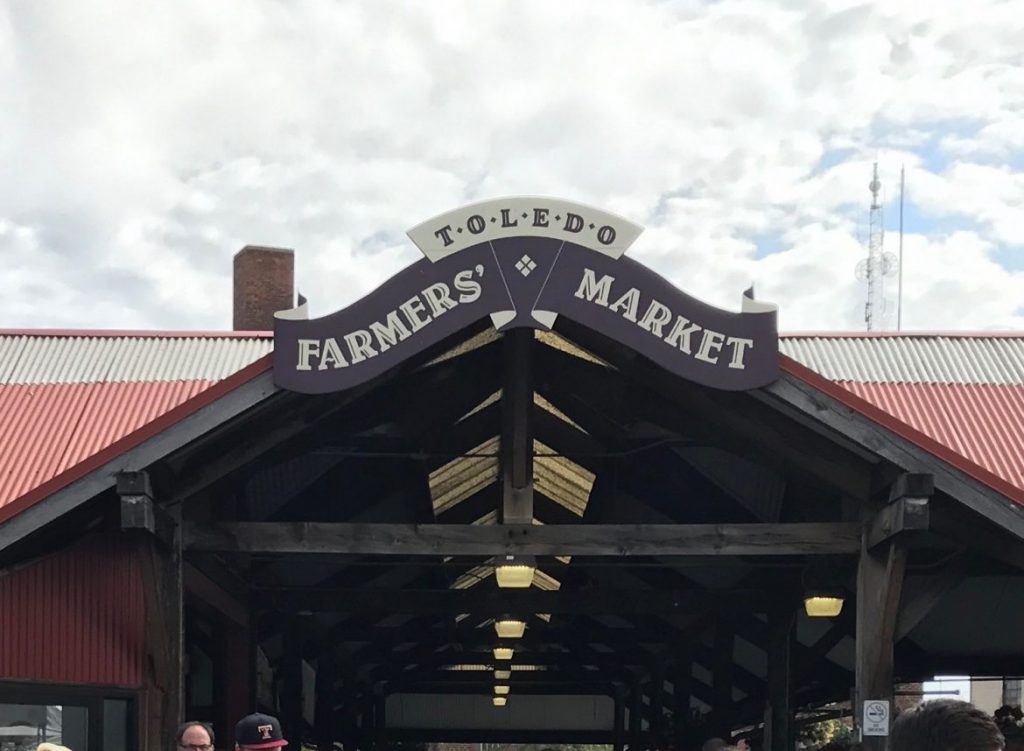 make it. We scoured the internet and reached out to all of our contacts to make sure we included every event we could find.
There are, roughly speaking, 20 weekends between now and October. With our calendar you could attend 5 events a weekend. Obviously attending them all would be…well…impossible. But it does make one long for the days of either time travel or instant teleportation.
Growing and Evolving
First, if you don't see your favorite event that is no problem! Our calendars are never static! Any event organizer can submit their event, festival, fair, or market! Just click here or go to "Submit An Event" on the main menu.
We worked hard to get the basic information up first. That means Event Name, Date, and Location. However, many of our festivals will be following up with more specific information on their schedules, costs, and special appearances. Check back often for updates. Event organizers contact RSL Staff here for further details on updating your listing.
Share the Experience
If you are at one of these great events don't stay quiet. Share your experience with our growing community on Facebook at #livinglocalNWOH. We want to hear from you this summer. And don't forget to give a shout out to the festival, band, artist, or vendor who is making your weekend great! We local and regional folks need to stick together.
So plan some summer fun now with Toledo Area Festival Info. Corndogs, Elephant Ears, fresh lemonade, rides, pull tabs, money wheels, fun houses, live music, ethnic specialties, art, fresh produce…and a whole lot more awaits!