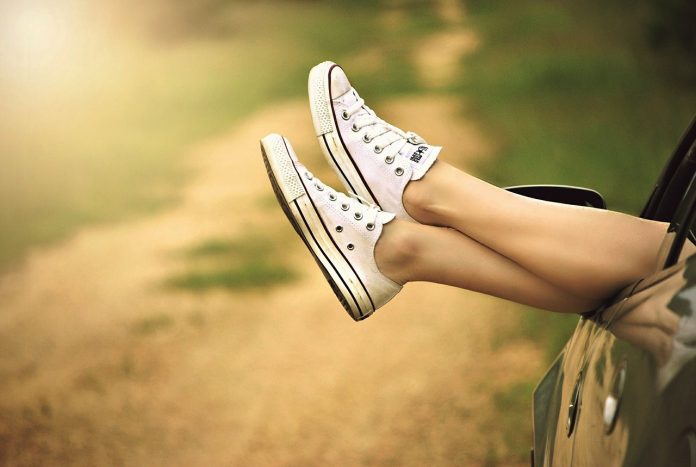 When we think of "exploring" it is natural to think the Amazon Basin, Africa, or Mars. And sure, you could go to those supposedly exotic places (or at least two of them) and have a wonderful time. However, if you feel like cutting several thousand miles (or a couple of Astronomical Units) off your travel time, you could stay right here on the western edge of Lake Erie.
Our area has always been known for festivals and fairs along with ethnic and specially restaurants. Summer here in the Black Swamp region is particularly active and amazing. Exploring each weekend involves no more than an hour of travel and lands us in a virtual World's Fair of opportunity.
Each week throughout the summer we will highlight all of the great local activities plus a few businesses that are local, exciting and worth, in a word, exploring. Check our Community Calendar or GlassCity Entertainment Online for details!
So join up with your neighbors as we get out of the house, out and about, and explore all that summer has to offer.
Saturday, June 8th
Sunday, June 9th
Events, Markets and Music
Summer Spotlight Business of the Week
There are several things to note about Hoen's. First, it is an excellent garden center. That speaks for itself. However, it has a huge variety of indoor plants for those of us who are living without a yard. Plenty of indoor greenery to brighten an apartment, condo, or villa. Finally, their indoor produce market is amazing. Of course you can pick up what they have gathered for you or, if you are feeling like a stroll, head out and check out what they have growing. It is still early in the season for too much to be hand-picked but put this local grower on your radar. They are worth a visit.