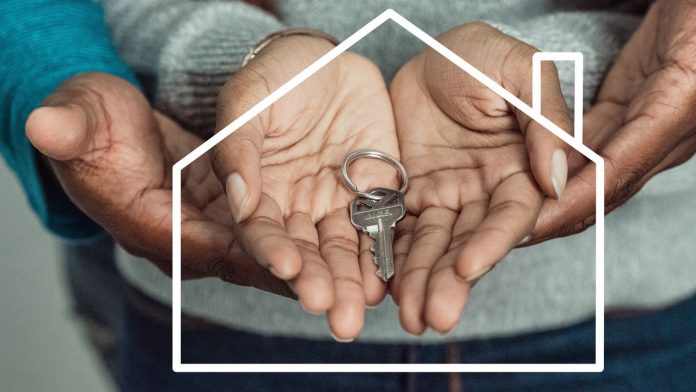 If there was one trend to emerge from the pandemic it is that housing, any housing, is hot. Certainly we have all heard of the deficit in houses to purchase. However, single family rentals have also come into focus, making investing in these vital housing resources increasingly attractive.
According to the recent census bureau report on Single Family Rental (SFR) property, individual investors account for over 72% of the ownership of these rentals. In a phrase, local investors are the driving force of rental property. The Property Investment Network is the place where these local investors gather.
The best investment on Earth is earth."
The New Starter Home
According to Arbor.com, Single Family Rental properties have become the new normal for Millennials and Gen Z due, in no small part, to the ever constricting housing market.
This need for single family rentals opens up opportunity for the small, local investor. The mission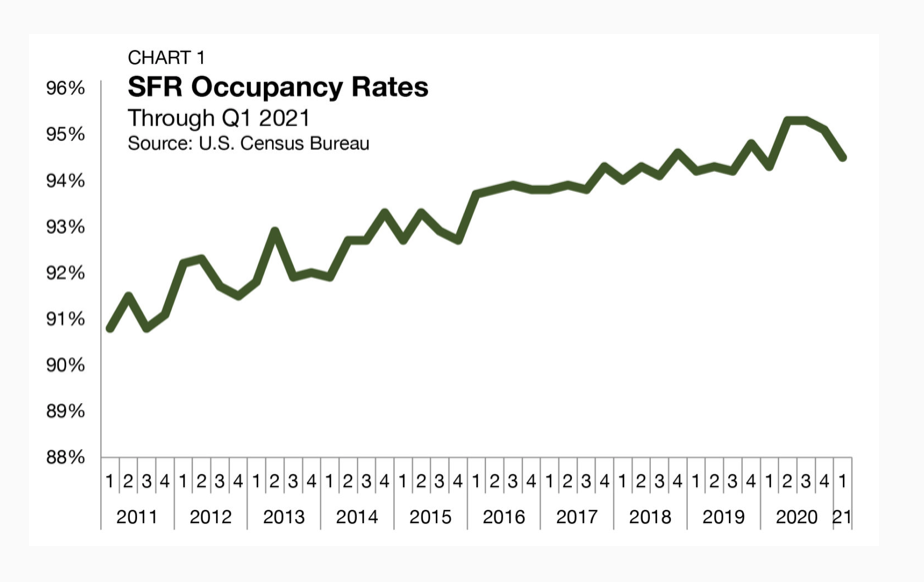 of the Property Investors Network is to encourage active and energetic investors through education, networking, and advocacy.
"One of the things I love about being a part of this group is the people I meet," says Carol Walls, long-standing  PIN member and this year's expo chair. "I love investing in property and, therefore, our community. By meeting like minded investors and the services that support us directly, I have increased my rental property portfolio. And I have done so with more confidence."
Certainly the need is there for investors to consider rentals as a part of their financial overview. According to the most recent statistics, occupancy rates have grown steadily for the last 10 years. In other words, if you own a rental property, you will find someone who wants to rent it.
"The great thing about being part of a network of fellow owners is that I can reach out for any problem I might have. Someone has probably faced a similar situation and can offer suggestions. This is good business for the property owner and the renter. It helps get issues resolved quickly and, hopefully, to the benefit of all parties."
Confidence through Relationships
Buying a rental house isn't like buying a saving bond. Fortunately, PIN is the place to investigate, dream, and plan for a successful start or expansion of rental investments. Now in its 5th year, the group's Annual Expo and open meeting is a great way to meet seasoned investors, new startups, and above all, the vendors and services who support the industry.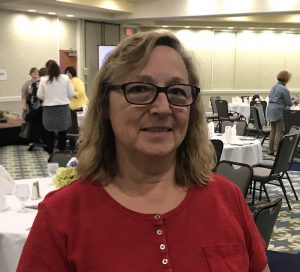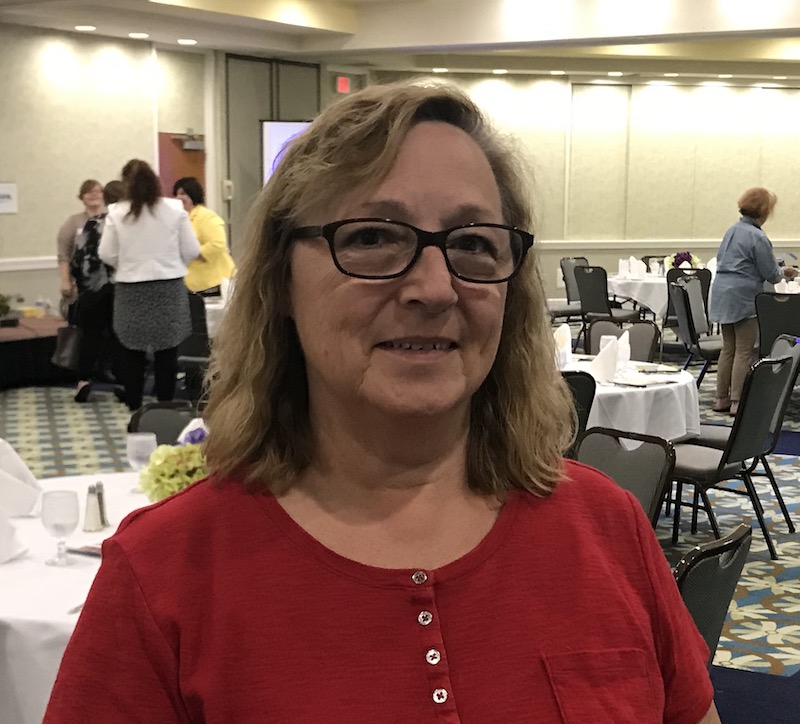 "I always look forward to our expo," says Walls. "First, even though I have experience in the area with property investment, getting a lot of the companies and vendors together in one spot is a great way for all of us to build our team and strategies for our business. Plus, talking to those who are new to this kind of investment gets me excited all over again and reminds me how much I love investing in real estate." 
During the meeting, an attendee can expect to hear from seasoned investors about strategies for buying and selling, what to look for in a property, and of course, the benefits and value of investing in property. Above all, many of the people at the meeting are dedicated not just to being profitable but doing so in a responsible manner. The meeting will be open and spacious, allowing for social distancing and safe interaction.
"In the broad scheme of things," says Walls earnestly, "landlords want to make money. We are, after all, personally financing a property for rent. However, the more cost-effective we are as property investors and managers means that we can offer our properties at reasonable prices in a responsible manner. Our group is a great way of learning from each other so that we can avoid costly mistakes. Finally," Walls says, "PIN will help you decide whether property investing is the right choice for you. No pressure, just local people who have come together to share their success stories. Thanks to groups like PIN, I have never regretted choosing to invest."
For More Information
October 5th, 2021 6:30 – 8:30 PM
Conn Weissenberger American Legion Hall
2020 Alexis Road, Toledo, OH
PO Box 9033
Maumee, OH 43537