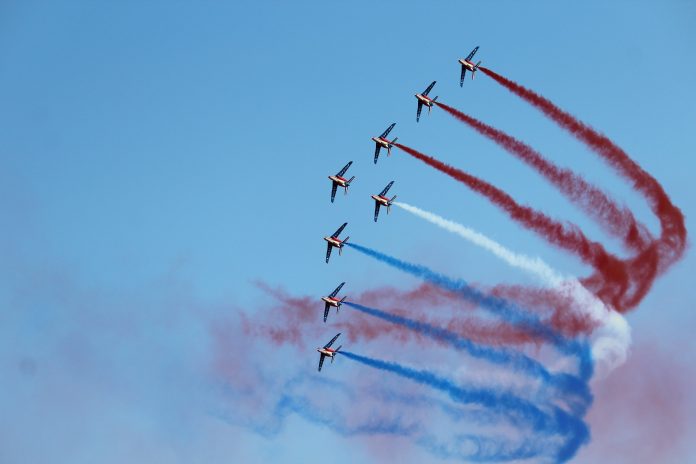 Summer afternoon, summer afternoon; to me those have always been the two most beautiful words in the English language. –Henry James
There is something about reaching the middle of July when things slow down, summer takes full root deep in our souls, and our ability to roam free has, finally, propelled us outward into the community. The only real thing facing us is back to school, which this time of year still seems many blissful weeks away.
Our look at this week's happenings is certainly in keeping with that mid-summer freedom. The area is packed with great ways to get out, eat well, and enjoy the summer. Outdoor concerts, three community/municipal festivals, an art show, the air show, a great community block party and of course professional golf's leading ladies are back in town.
Summer may be a lazy time for work and school, but when it comes to outdoor activities and fun, the place to get busy is here along the western shores of Lake Erie.
See you out and about!
Festivals, Fairs, Sports and Shows
July 12th
July 13th
July 14th