By Chris Watson
"Every artist was first an amateur"

-Ralph Waldo Emerson
Two little boys scamper enthusiastically around the rooms of the Black Swamp Fine Arts School while their mother arranges lessons. It is a fairly common scene. Exploration is, after all, at the heart of learning and creativity. "It can get a little chaotic at times," claims Sophia Jarrell, the school's director and owner, who gives both boys big hugs on their way out the door. "We wouldn't have it any other way."
Underneath that unbridled energy is a school that is teaching more than music lessons. Embracing the arts as a whole, the Black Swamp Fine Arts School is the total package, offering classes in music, individual lessons, art classes, dance classes, and ensemble training. "We have a simple philosophy," claims Jarrell. "We want to develop not only fantastic artists, but beautiful souls.
Starting Young and Small
"I started when I was three taking music lessons and dance," says Jarrell with a smile that rarely leaves her face. Her interest and passion in arts was encouraged from the very beginning. "I was taught in the Suzuki method for violin, which is a great way to start an instrument." She carried that enthusiasm throughout her education. Jarrell holds undergrad degrees from the College of Musical Arts at BGSU in violin performance with a minor in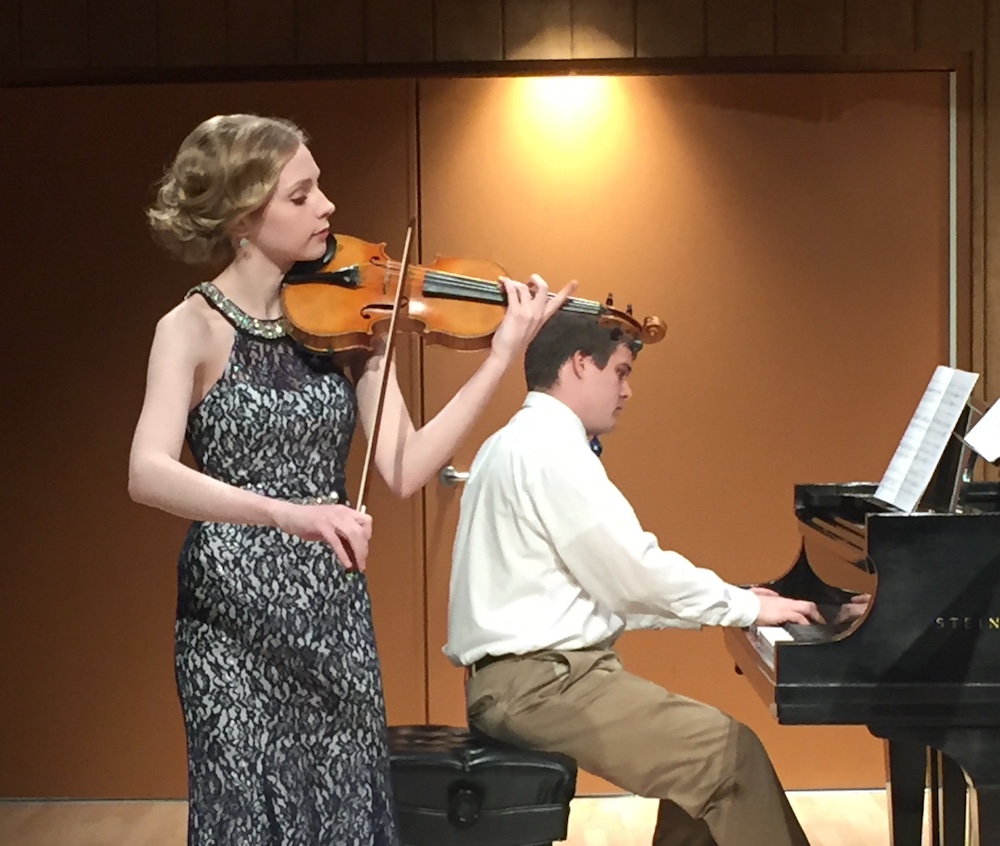 entrepreneurship and a masters in violin performance. She also has completed two training courses in Suzuki Method teaching.
"With my minor and participation in The Hatch program at BGSU, I was obviously interested in turning my passion for music and dance into a business." The Hatch is a launch program for young entrepreneurs sponsored by the College of Business at BGSU. "Although Black Swamp didn't come from The Hatch I did learn a lot about writing a business plan. In my senior year I already had about 30 students in dance and music. That lead to renting our first facility."
The school officially opened in January of 2016 and has been outgrowing its facilities ever since. Now on its third venue in Bowling Green, Black Swamp has two dance areas, several practice rooms, a reception area and art room. Students range from preschool through adults of any age. Classes include dance (ballet, tap, contemporary, acro, jazz and private instruction) and music (piano, strings, woodwinds, brass, and voice).  The school also has a schedule of art classes and the new facility is big enough to accommodate families with multiple students taking lessons at the same time.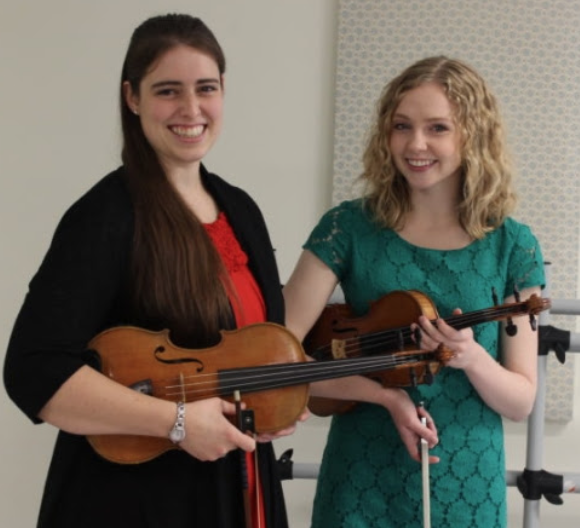 Growing Fast, Getting Help
With the growth of students and interest Jarrell reached out to a kindred soul with the same passion and entrepreneurial spirit. Enter Betsy Williams who serves as the school's Assistant Director and teaches string orchestra, general music, creative music along with private lessons in viola and violin. "I fell in love with what Sophia was doing because of the environment. She was able to capture the idea of having high artistic standards while creating a culture that is nurturing and inviting."
Williams was a natural fit. Besides teaching at Black Swamp, she also is a teacher in two home school co-ops. She has degrees in Music Education form Northern Kentucky University with a masters in Music Education from BGSU. She is a licensed teacher (K-12) in Kentucky. That education background has helped the school grow in new directions.
"When we say we teach from preschool to adults we mean it," says Williams. "Obviously I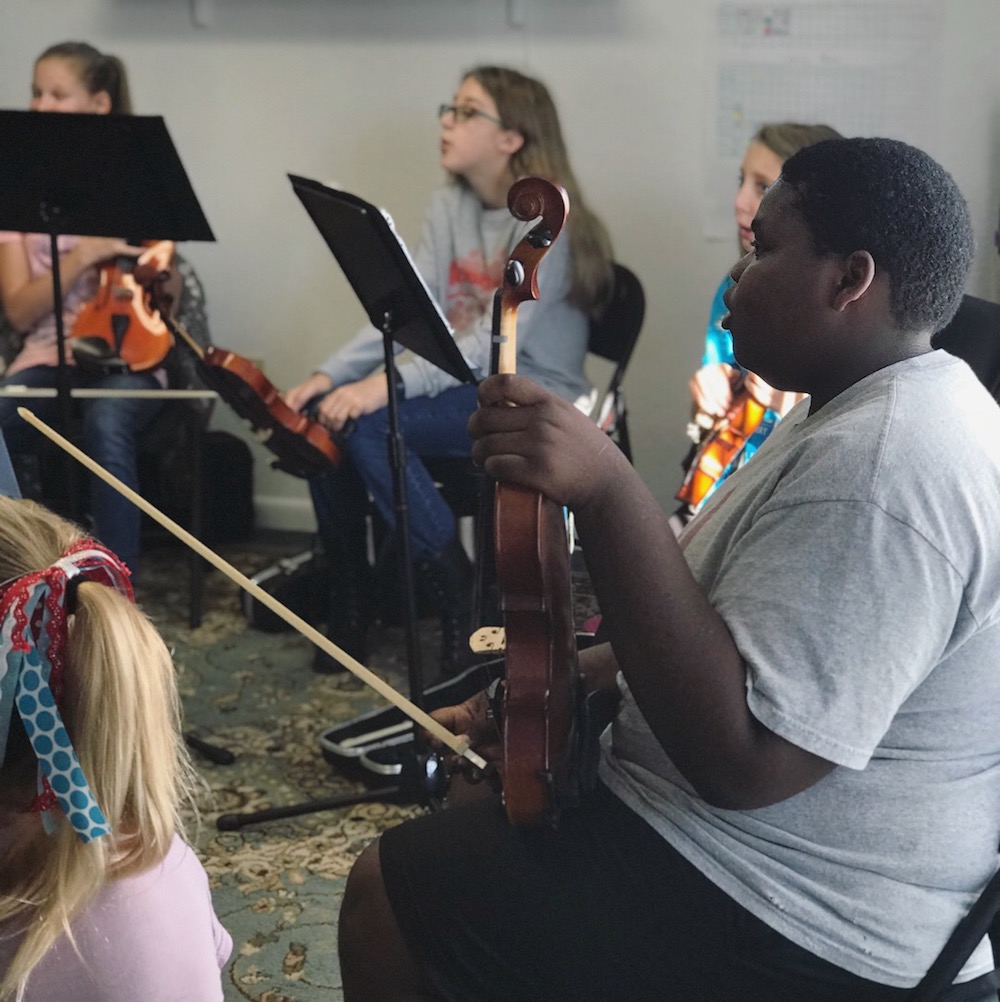 love kids. I teach a lot of our preschool classes. One of my favorites is Arts for Tots, a combo class where we experiment and explore simple things like making sounds loud and soft, high and low, and explore musical instruments. We also move and we move a lot, working with large and small body movements and motor skills. We even try some very basic ballet turns. We play and have fun, but they learn so much. They are tired when they go home. It is a full, active class."
Williams is also the instructor for the adult string orchestra program. "We started this 18 months ago. Everybody was starting with a string instrument for the first time. We had a grandmother and her granddaughter who started together. We have wind players who want to learn strings and first-time players of instruments in general. I am really proud of my adult learners. So many of them were told that if they didn't start playing when they were in grade school they shouldn't start. We have thrown out that paradigm. Sure, starting kids young is important. However, you can and should get into music whenever you want."
Freedom from Barriers
The school continues to grow. "We have around 200 students at present, but we have around 300 enrollments," says Williams. "That means many of our students are taking multiple classes." Many of those classes are meant to expose students to a variety of music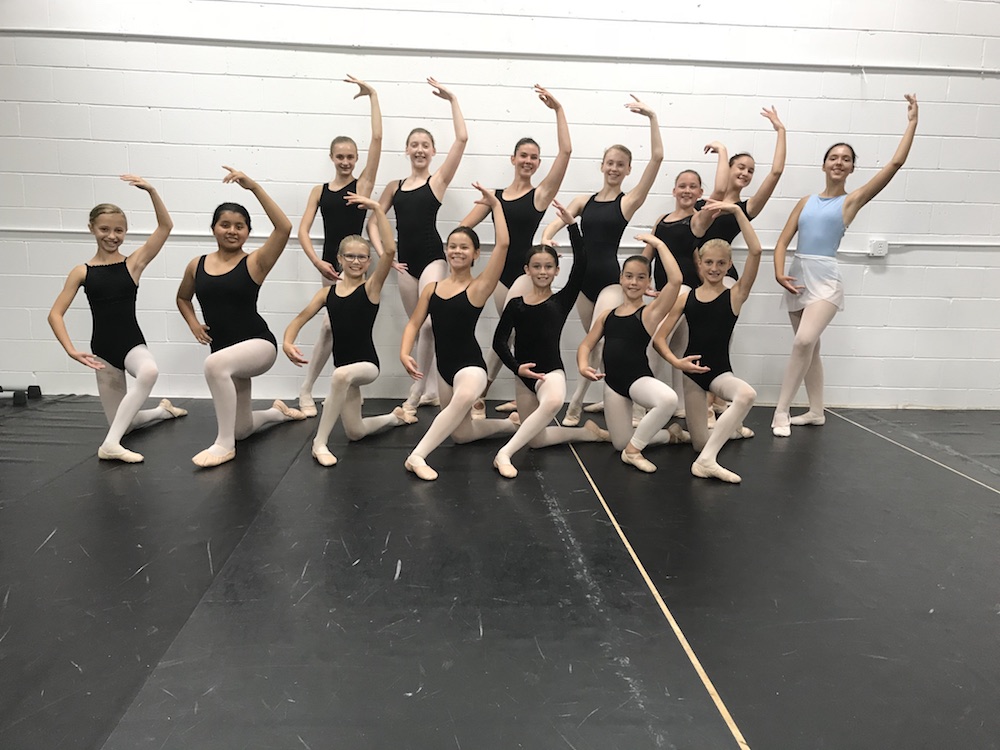 cultures, and arts. For instance, Black Swamp offers a class called World Music, where students survey a culture for 4 weeks including learning native songs and dances.
"We live in a world where the trend is to put our kids in a highly focused path earlier and earlier in their development," says Jarrell. "Although that may be appropriate for some children, we also offer a school where a parent can tap a variety of resources for their kids. For many conventional music studios and regular schools, this diverse environment is either not possible or not feasible." Flourishing among these highly focused art programs, Jarrell has brushed away the restrictions and opened a school to experience the glories of arts while offering some of the best and intensive art instruction in the region.
"I am so proud of our faculty," continues Jarrell. "Of course, they have to be great teachers. However, I listen to them. I strive every day to give them a say in what they want to teach. If I can make it happen I will. Obviously, we have to finance those ideas. Still, in many structures, innovative ideas are not even talked about."
In essence, from the director to the youngest student, Black Swamp offers a place to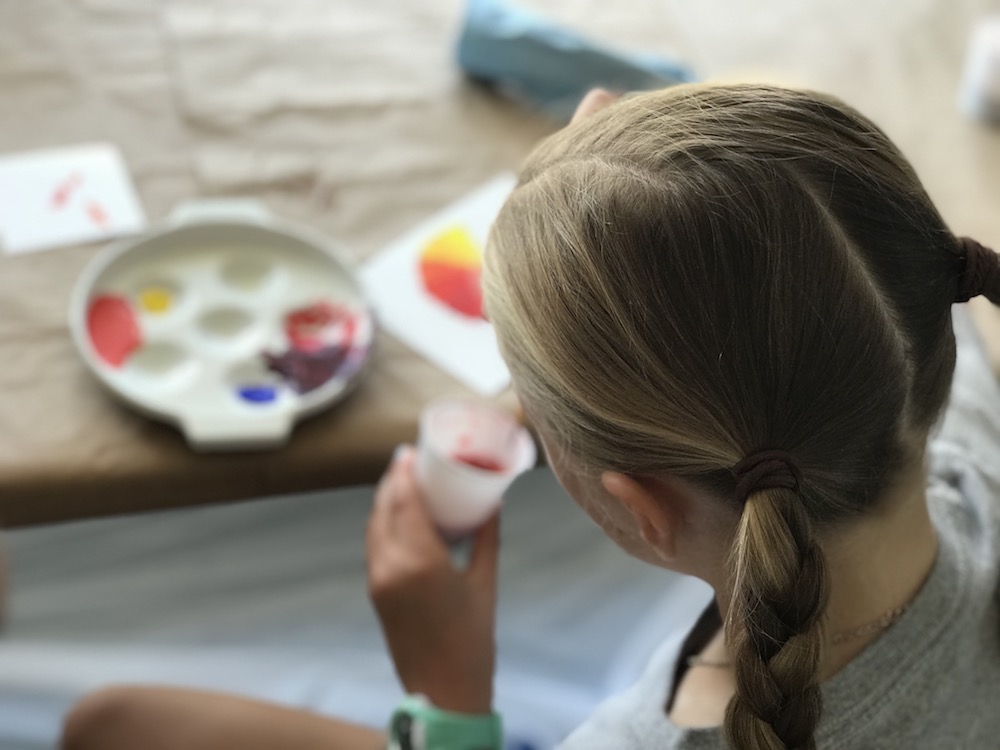 discover the artist that lies within each of us. Music, dance, art, all in a one stop shop with a culture of compassion, excellence, and empowerment. "We don't just give our students room to explore the arts," says Jarrell. "We give our teachers that opportunity as well. That isn't something as mundane as a competitive advantage. It is the core of what we do."
For More Information
blackswampfineartsschool@gmail.com
*All photos courtesy of and used with permission of Black Swamp Fine Arts School, LLC