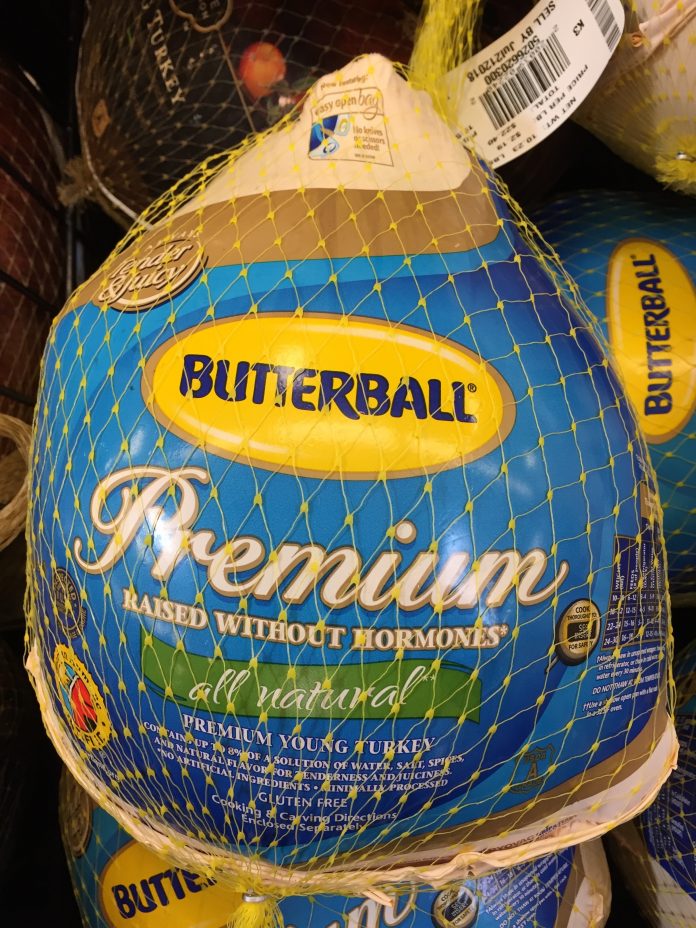 By Chris Watson
Last year, right after Thanksgiving, we published an article called Turkey for Two defending the seemingly ridiculous idea that for one or two people you can roast a turkey. After reading the article and updating some of the information it seems as fitting today as it was a year ago.  That post is now up in the featured section of rightsizelife.com or you can click below to visit the updated posted.
As we all head toward a great holiday weekend do not cut yourself off from your favored food treats for the holidays.  Besides turkey you can look for other holiday favorites and make them on a smaller scale.  Things like hams, roasts, pork, or sausage, all come in smaller cuts that can easily be made for a smaller family. Plus there is the essential kitchen tool, the vacuum sealer, which helps preserve larger quantities.  Besides our turkey suggestions we have listed a couple of other links of articles we have written about our favorite things to eat this time of year.
Even though we were trained to think in big quantities, reducing the size of these holiday meals is easy and above all smart.  It brings the holidays back into our households independent of our household size. So be bold, be brave, and cook for your smaller family the way you use to cook for a bigger one. You will never regret it!