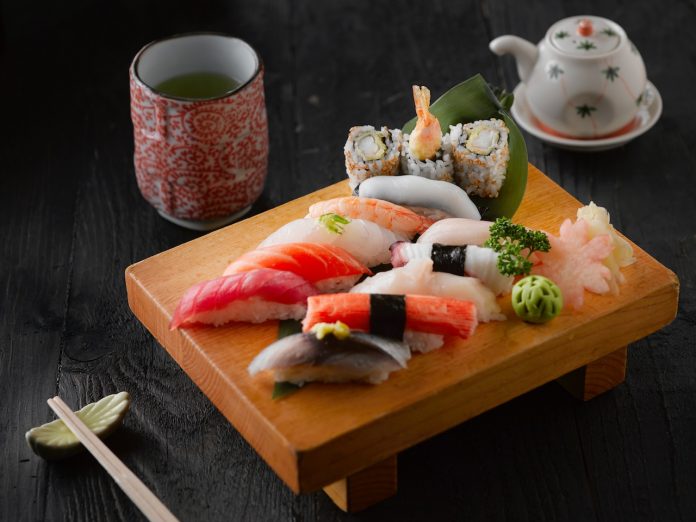 Get Hooked on our 11 Favorite Local Sushi Restaurants
There are a lot of great foods that originated right here in the United States, but we should all consider ourselves lucky that Japan was generous enough to share sushi with us. What's more, we have plenty of great local sushi restaurants nearby. Whether a sweltering hot summer day or blistering cold winter evening, sushi is sure to satiate starvation and satisfy the soul. The truth is, we probably don't deserve the perfect medley of sticky rice, veggies, fresh fish, and yummy sauces. But, somehow, someway, here we are, and we aren't taking it for granted. For the best of the best, eat through our list of 11 of our favorite sushi restaurants in the Toledo area!
Top 11 Local Sushi Restaurants
38 South Saint Clair St., Toledo 
Kengo is an intimate sushi restaurant that specializes in Japanese skewered chicken (Yakitori), and bold chef-driven experiences. Omakase is a one-of-a-kind experience where guests put their faith in the sushi chefs to deliver an innovative, exclusive, and artistic selection of delicacies before their very eyes. Kengo's Omakase offering takes adventurous diners on a two-hour culinary journey of 12 courses/pieces to eat. Dinner and a show are on the menu at Kengo Sushi & Yakitori as it's one of the best sushi restaurants in town!
1423 Bernath Pkwy, Toledo 
Family-owned and operated Koreana brings a healthy helping of style to the Toledo sushi community. It boasts a gorgeous nautical-inspired bar, a sleek and inviting dining room, and the most Instagram-worthy sushi presentations. No filter needed when you order the Sushi Boat: an assorted mix of Chef's select nigiri and sashimi, along with Chef's choice of 4 house rolls—it looks almost too good to eat! 
18 Main Street Toledo 
Take in the sights of the Maumee River and the sounds of live music at Kobe Bay. This lively restaurant is a family-owned, veteran-led, Asian Fusion American eatery with three bars and live entertainment. Guests can enjoy Japanese hibachi, sushi, noodles, bento boxes and more in a modern and fun setting. 
3324 Secor Rd, Toledo 
Come enjoy the pride and hospitality of Kira—an elegant intersection of tradition and innovation. In addition to a wide array of your favorite rolls, Kira transcends the typical sushi experience with its Chef's Specials. From filet mignon to grilled swordfish, Kira Japanese Steakhouse delivers a truly superlative dining experience. 
5577 Monroe St, Sylvania 
Welcome to KotoBuki, where fresh and delicious are rolled up into one! Voted Toledo's Best Sushi Restaurant by the Toledo City Paper 11 years straight, guests can expect a consistently delicious variety of familiar Japanese appetizers, entrees, and desserts. Knowledgeable servers are helpful and attentive to first-time diners and regulars alike. Taste greatness and experience satisfaction at KotoBuki. 
1440 Secor Rd, Toledo 
Looking for a fast, casual, affordable sushi fix? Look no further than Rice Blvd. This strip mall counter-service gem offers all your favorites including sashimi, bento boxes, noodles, and more. Rice Blvd uses only fresh all-natural ingredients to make their authentic Korean and Japanese recipes. With an emphasis on healthy living, Rice Blvd is your destination for guilt-free sushi! 
3150 Navarre Ave, Oregon 
Better ingredients. Better food. Osaka Sushi & Steakhouse. Exotic sauces and rich flavors set off traditional Japanese eats at this fine restaurant. Have a non-fish fan in your group? No problem! Osaka offers a vast menu of indulgent dishes sure to crush any craving.
3504 Secor Rd, Toledo 
If you're seeking a fresh new take on traditional sushi, FUSIAN will not disappoint. A build-your-own counter allows visitors to mix and match proteins, veggies, and sauces to create customized Asian-American creations. Don't trust yourself to craft something delicious? FUSIAN also offers several signature entrees guaranteed to please. Pair your roll, bowl, or salad with one of FUSIAN's refreshing house-made beverages for a truly satisfying meal. With locations in Toledo, Cincinnati, Columbus and Dayton, FUSIAN is Japanese cuisine that is Ohio proud. 
7130 Airport Hwy #10, Holland
Get hooked on Spicy Tuna Sushi Bar & Grill. This minimalist eatery serves Asian-fusion dishes and sushi, featuring Asian beers and sake at the bar. Weekly and daily specials keep the menu fresh, while popular mainstays have allowed it to remain a cornerstone in the local sushi scene. 
6801 Central Ave, Toledo
With fresh takes on fresh fish and sushi, Kyota Ka does interesting takes on traditional sushi. Beautifully crafted yet playfully served, Kyota Ka has a wide selection of both expected and playful sushi, plus bento boxes, salads, soups, entres and noodle dishes.
6190 Levis Commons Blvd, Perrysburg
The full sit down Japanese experience with steak house, hibachi, traditional Japanese lunches and dinners plus a full sushi bar. It is an excellent "date night" place to treat that special someone and even for the non sushi lover, the hibachi selections are varied and beautiful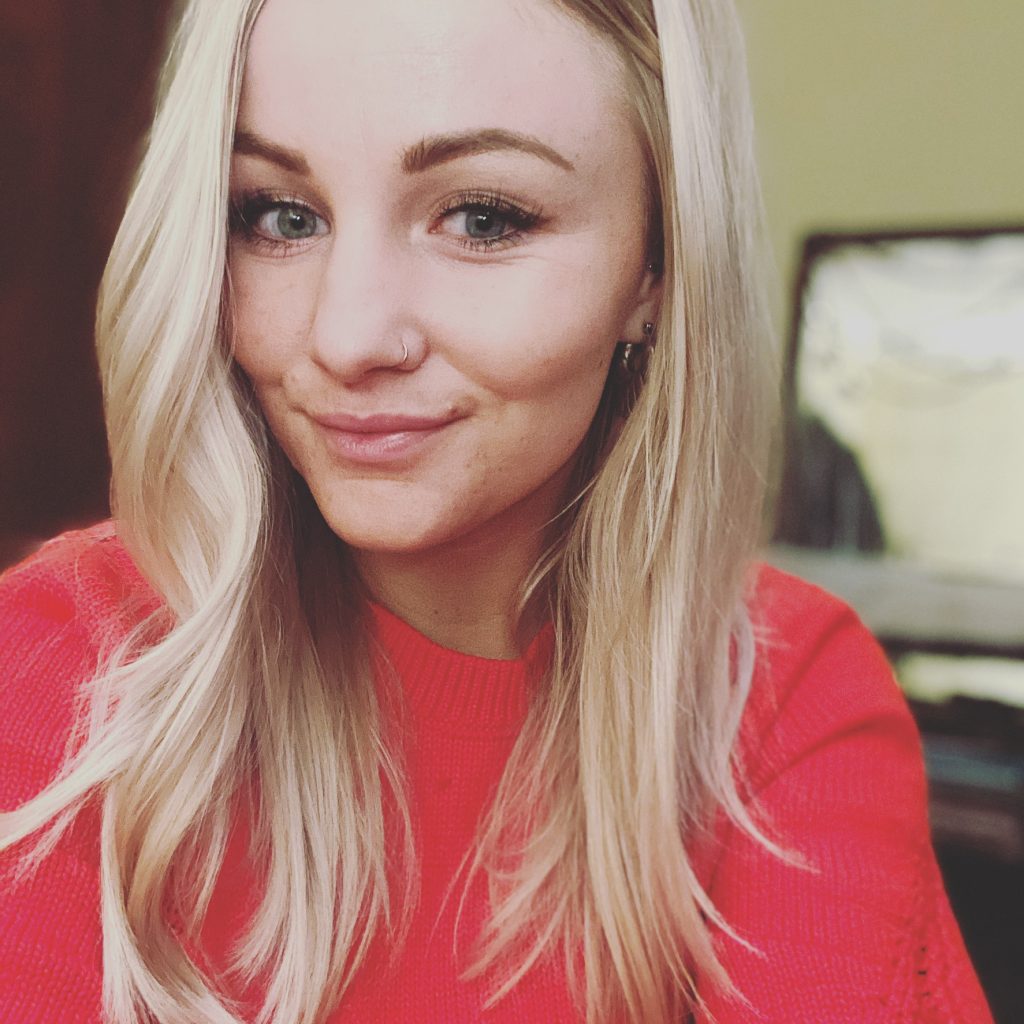 When this small-town girl with an "Almost Famous" dream isn't weaving a beautiful tapestry of words with all the correct usages of "their," "there," and "they're," you can find her digging through vinyls and jewels at an antique shop near you. You can contact Regina at reginafox3@gmail.com