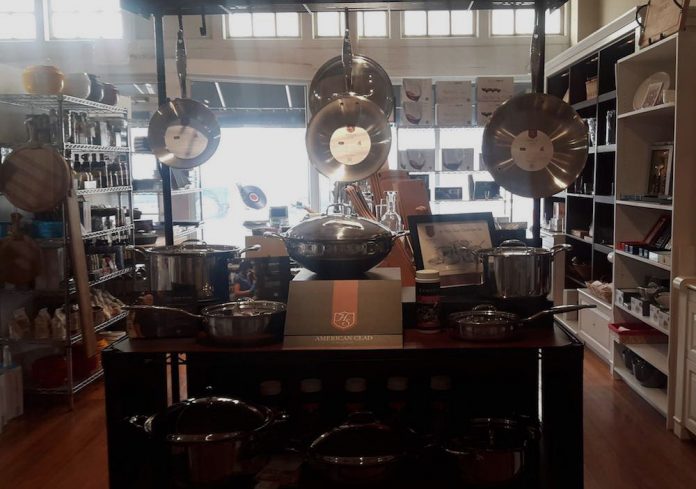 Qu'ils mangent de la brioche*

— Allegedly Marie Antoinette
By Nida Ammar and Chris Watson
As we close out our Explore the Neighborhood summer series we end with a bit of practical as well as playful. Baking, cooking, candy making, brewing, home wine making…all tasty and useful hobbies. These area retailers are helping beginners and veterans alike explore their kitchen in ways that move beyond buzzing up a smoothie or scrambling a few eggs. Whether you are wanting to be the next contestant on one of the extreme backing competitions or are tired of store bought mediocrity, exploring some new ways to use your kitchen is a great club to have in your bag. Plus it is delicious.
Publisher's note: Early in Chris's writing career, when he was doing food articles, he was told by many editors NEVER to use the word "delicious." However, what other word goes with cake other than "moist?"
210 Louisiana Ave, Perrysburg, OH
(419) 891-9693
The Baker's Kitchen was founded in 1987 by the Thrush family as a bakery and a candy shop. They also now provide baking supplies for retail and wholesale customers, in addition to a wide range of candy making supplies, cake decorating supplies and a range of specialty ingredients. They operate in two locations in Maumee and Perrysburg and the shop is still run by the same family today.
2858 W Sylvania Ave Toledo, OH 43613
(419) 472-4959
I have recently suspected that I'm developing a baking obsession and walking into this
shop confirmed my suspicions! All and every tool a baker would need is available at this shop. I'm talking about a wide range of cake pans, walls of cookie cutters, buckets of fondant and more. Moreover, they have a wonderful gift in baking and decorating cakes, just check out their website for the pictures. And, my daughter and I can confirm that we have never had more delicious cookies than the ones we got at this shop!
205 S Erie St, Toledo, OH 43604
(419) 254-5000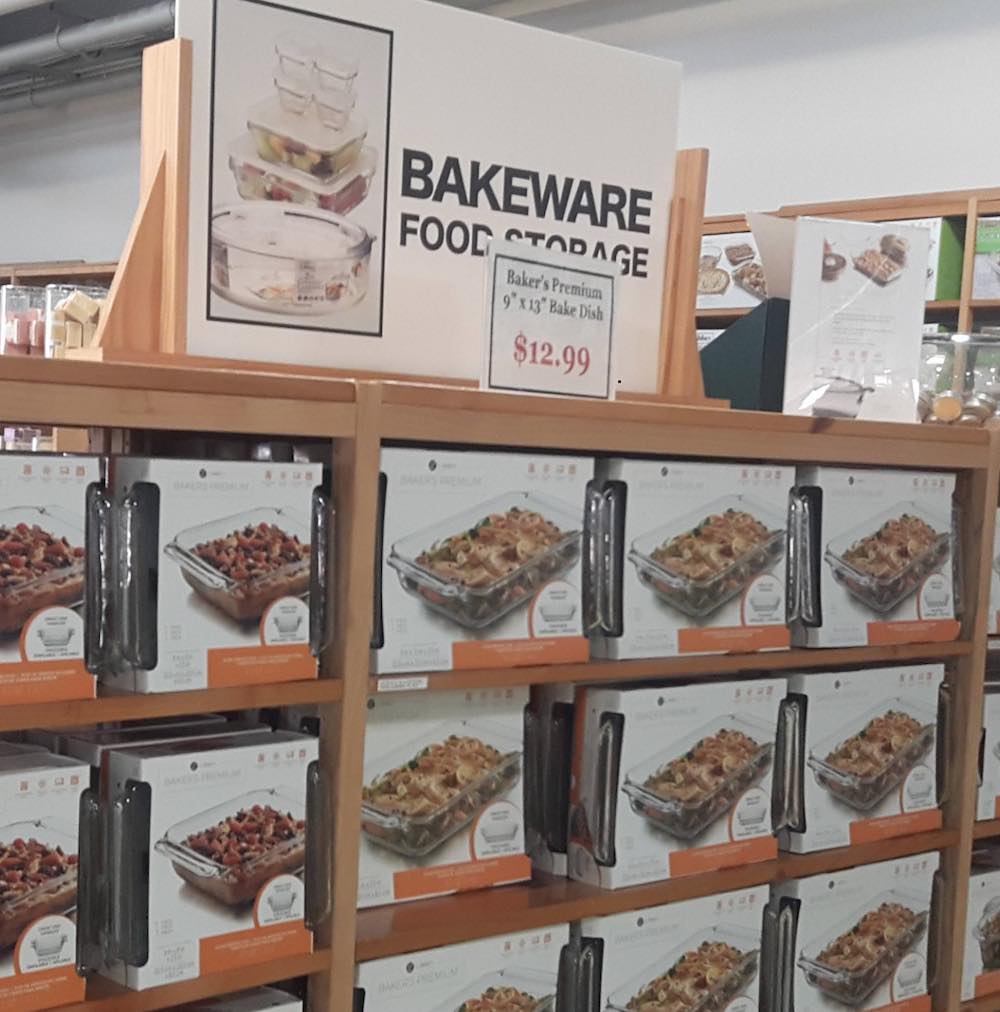 Walk into Libbey Glass Outlet to find a world of glassware. Did you know you can bake a cake in glassware? I did it before and it turns out wonderful, plus, the cleaning is a breeze. Yet other than just glassware, Libbey sells a variety of tools to be used in baking, such as sifters and mixing tools and carries quality heat protection gloves. Then there is the serving dishes as well. If you go on a Saturday, you can also walk through the Toledo Farmers market. Stay downtown and visit a coffee shop or eat at one of the great restaurants along the Adams Street corridor or along the warehouse district. In other words, it is easy to make a day of it.
912 Monroe Street Toledo, OH 43604
(419) 241-8100
It was a pleasure to meet the owner, Paula during this week's exploration of her shop, what an amazing lady! She informed me that she used to have a full kitchen department in the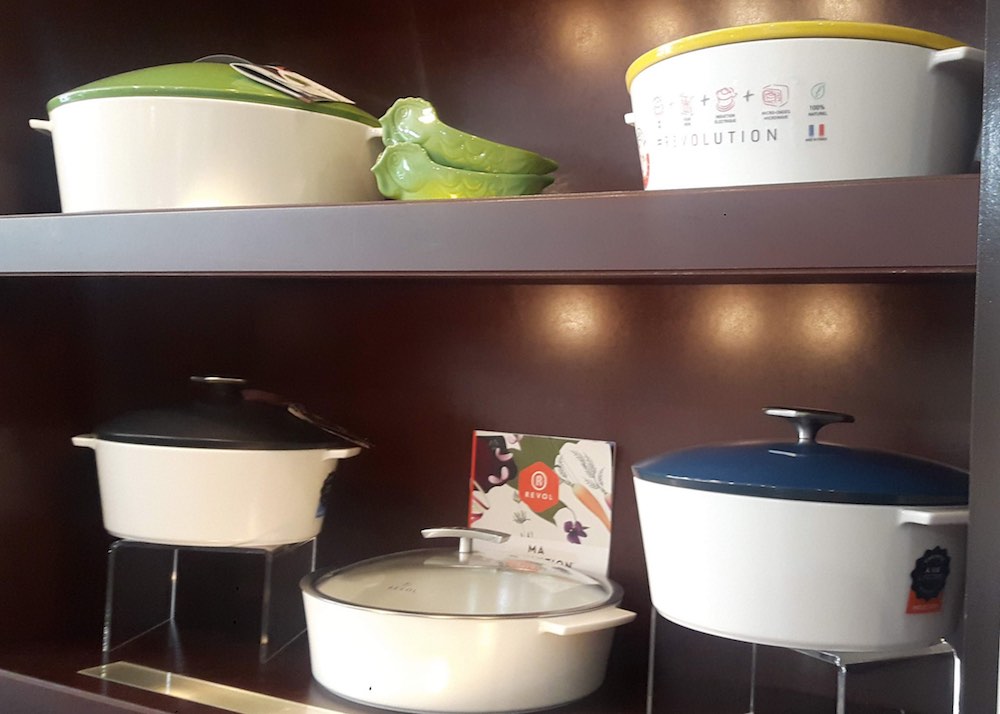 past but decided to downsize it to accommodate the purpose she aims for: having the best and most high-quality products. There is a collection of baking pans that Paula herself endorses and personally uses for baking. What better that the word of the business owner herself? I highly recommend you go to this shop and see for yourself! And don't forget to visit The Pub as well. And enjoyable place to taste libations, visit with friends, and experience live entertainment.
Way Library

/Public Libraries in General
101 E. Indiana St., Perrysburg OH
(419) 874-3135
Prominently displayed at the Way Public Library you will find much more than novels. If you look at the Beyond the Books section, you will see that they have a range of home tools, games and science tools and more. Plus, a collection of 150 cake pans! All shapes and sizes including character pans. And of course, books as well about cake making, cake decorating, and cake design. This is a perfect way for those looking to explore making cakes, or really exploring cooking without investing in expensive cook books. It is the ultimate in try before you buy. And don't forget to ask the librarians…well anything. They are able, willing, and enthusiastic about helping.
(419) 243-3731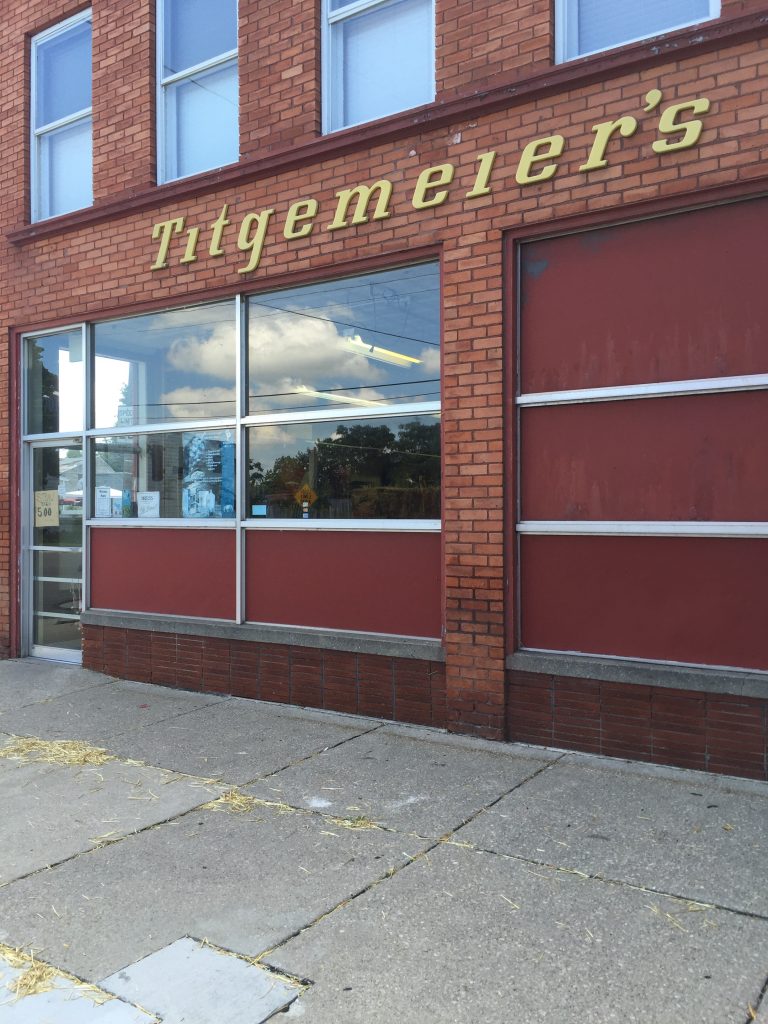 If you want to try your hand at home brewing or home wine making, Titgemeier's is the definitive place to go. They have supplies from starter kits to advanced ingredients. They have several people working there with a great knowledge base. Above all, they are a longstanding, family owned business that is about as "homey" as it comes. If you have a pet this is another great resource for care, food, licensing, etc. If you are a gardener…or want to be…this is a great place to start. Missing The Andersons? And we mean the "old Andersons" of pet supply and garden fame? Go visit Tom and Debbie and all of those lost feelings will dissipate.
(734) 529-3296
Sure, it is a bit of a drive but who cares when your serious about exploring beer and wine making. Attached to the River Raisin Brewing company, these guys know what they are doing and are serious about supporting and spreading the joys of home production. From concentrates and kits to chemicals and yeasts, they have it covered.
*Translated, Let them eat cake. The queen is never directly known to have uttered these words.