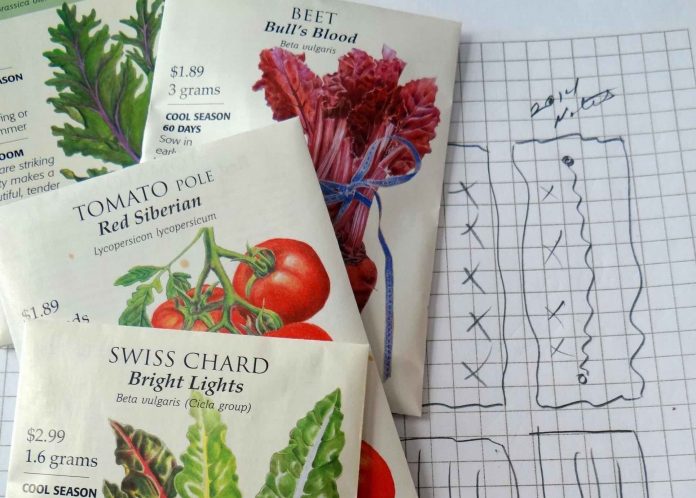 By Chris Watson
Sometimes all it takes is a week…one 7 day period to turn our weather from snow and sleet to planting season. According to Gardening.org we still had a 20% chance of frost at the beginning of May. However, it looks like that chance has passed and we are free to dig, spade, hoe, row, plant, mulch, and in general play in the dirt to our heart's content. Even apartment and condo dwellers have an opportunity to do some planting if they get an assist from local growers and greenhouses.
So walk right on by the mega mart and warehouse stores with their bulging "spring" displays and get out to some of the region's nurseries and garden stores. The plants are better, the people are more knowledgable, and the whole point of early spring is to get out of the house in first place. Have fun playing in the dirt!
1710 Perrysburg Holland Rd, Holland OH
The very definition of "family owned" Hoen's is a working green house selling a great selection of annuals, perennials, shrubs, herbs, vegetable plants…the list is pretty long but you get the picture. They also have 2.5 acres of interior growing space in which they can sell quality, homegrown produce with seasonal strawberry and pumpkin picking open to the public. Plus you can explore events, garden accessories, classes, and other unique plant hobbies like miniature gardening. This is definitely a local place to get green!
1964 Tremainsville Rd, Toledo OH
12320 Eckel Junction Rd, Perrysburg OH
Many people associate Black Diamond with lawn care and landscaping, and certainly it has all of those services in spades. However, this 50-year local business has an amazing selection of plants, trees, seeds, mulch, stone, fertilizers, bird seed and a cool assortment of indoor gardening options.
This is such a cool place. Sure, they have plants and grass seed and fertilizer. But they also have pet supplies, and beer making supplies, and wine making supplies, and pest control, and bird feeding stuff. Like we said, a cool place to visit. They are always knowledgeable, helpful, pleasant, and helpful.
You have to love anyplace that proudly displays the "Keep it Local!" logo on their front page. Besides the usual lawn care products (including The Andersons products so many of us used for years), Natures's Corner has an excellent selection of plants, ornaments, birding supplies, and houseplants. They have a lawn care service and offer an excellent selection of bereavement and holiday gifts.
Yes, it is nice outside but many of us live in apartments, condos, or just on a lot that doesn't support a garden. No worries! Indoor plants have been used for centuries to brighten up our homes, our meals, and even our spirits. If you want some plants in your life don't dream of owning a farm. Visit Toledo Indoor Garden and get growing all year long!
8140 Scotch Ridge Rd Bowling Green OH
Located just east of BG this is worth the drive. A great seasonal business with a wide variety of plants, landscaping supplies along with annual garden plants. Check out their website, which has pictures of employee yards! Who doesn't love a company that lives what it represents!
18862 N. Dixie Hwy., Bowling Green OH
Located south of Perrysburg on Dixie this seasonally open Nursery is less greenhouse and more farm. All the usual greenhouse services plus mulch and a landscaping division as well. Check out the seasonal tomatoes. Also, they have a T.A.R.D.I.S.!
3359 Kesson Rd, Pemberville OH
Another "worth the drive" location, North Branch started in a shed and has grown since 1982 to over 300 acres. Strong local and community roots, full landscaping and garden services and supplies, plus plants and technical help.
Many of us think of this as a produce market right in the heart of the city. It is certainly a great farm to table market.  However, they also have a working greenhouse attached to the market and have a variety of plants and hanging baskets available. Also, we have to support any family business that keeps changing its name to reflect its growing family members.