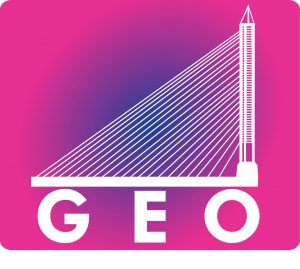 Want to list in GEO?  Click below "+Post Your Event" and get started.  
Don't forget to uncheck "all day" and put in your gig, performance, and/or event's start time and select GEO as a category!

All events must be approved by Right Size Publishing, LTD and should be active within 24 hours.  Right Size Publishing is not responsible for accuracy of the information.