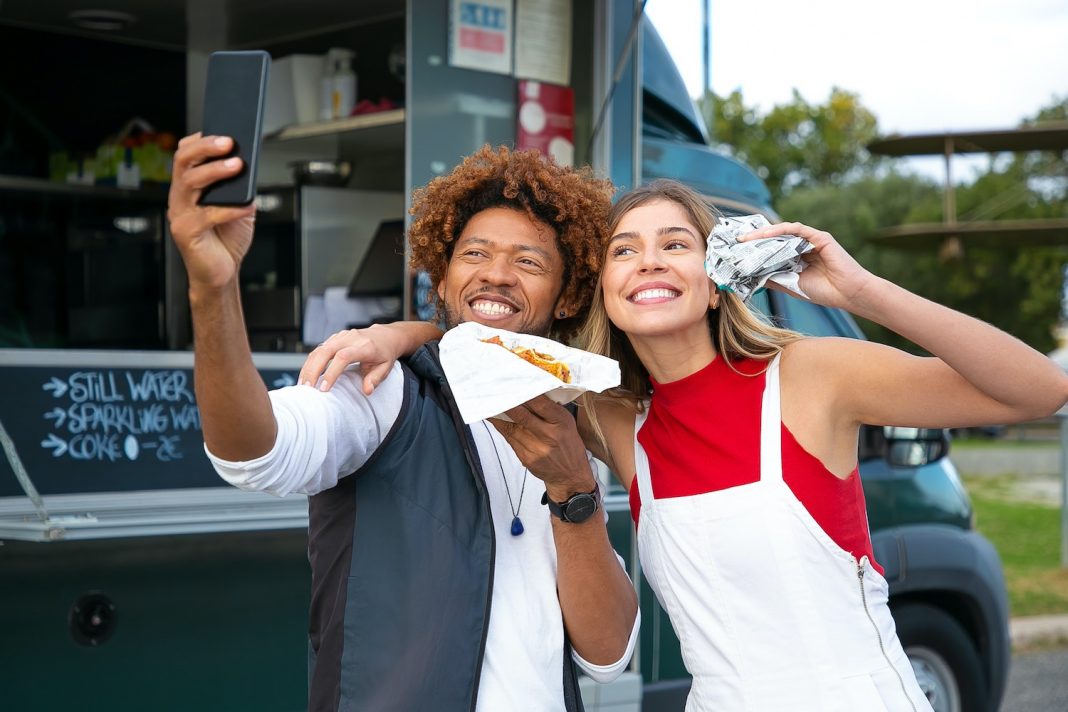 If there is one thing that defines summer along the Western Shores of Lake Erie it is festivals. To be sure we have museums and parks, rivers and lakes (or at least one really big lake), camping and hiking. Everyone has those. But this area, mile for mile, has more festivals than you can ever attend in a year.
Let's face it, there is a desire to, in fact, try and attend every one. The dirge of activity that has defined the last 16 months has finally lifted and, if you are like most, the outdoor urge has hit and hit big.
Looking for something to do this weekend? Check out our full festival events list at the bottom.
One of the great things about our festival culture is size. We run the spectrum from small, one day events to big bold gatherings that run whole weeks. Take Farmers' Markets, for instance. They are just weekly festivals (you can check out our guide to the area's festivals here). Some are small affairs and some, Like the Toledo Farmers Markets, are permanent, in residence events.
Likewise there are smaller, church festivals that are really just an excuse to meet up with friends and eat a corn dog, polish wedding dinner, or take a spin to try and win something on the completely under valued Bakery Wheel. By the way, if you don't know what a Bakery Wheel is we recommend you attend more church festivals.
Then there are the really big festivals, like the Crosby Festival of the Arts, The Black Swamp Arts Festival, and the German American Festival. These, and so many others, are practically household names. Add State and County Fairs, municipal festivals, even Renaissance Fairs and you have outdoor activities that are big on diversity and fun.
"Everything good, everything magical happens between the months of June and August." —Jenny Han, The Summer I Turned Pretty
Local Food Flair
Since we have been cooped up, most of us have forgotten that food trucks are kind of a thing. Well, they are back with a vengeance and the variety has increased along with the volume.
One of the great things about food trucks is that they are a quintessential example of a locally owned small business. The only difference between them and dinner is menu size and wheels.
Festivals also sport local food culture. Some are even heavily focused, like beer and wine festivals along with ethnic festivals. Regardless, if food is your thing, there is no better place to break a diet than a festival. 
Festival Check List
Wear Comfortable Shoes.

Protect yourself! (Bug Spray and Sunscreen).

Check Website for Payment Methods.

If using cash, bring smaller bills.

Arrange special needs services in advance of the festival.

Be Patient. It's been two years, for attendees and staff.
We are all itching to travel. However, with the rush on to find reservations and tickets, this summer's travel may be problematic. 
Not to worry, vacations abound right in our own backyard. Festivals and fairs along with event and shows can make us feel miles away when in fact we've driven 15 minutes.
So, no matter if you are finally getting a chance to spread your wings or have opted to find your summer jam right here at home, festivals and fairs offer a trifecta formula for summer: the are available, they are close, and they are LOCAL.
See you around the Midway!
Amazing Local Fairs, Festivals, and Events Guide