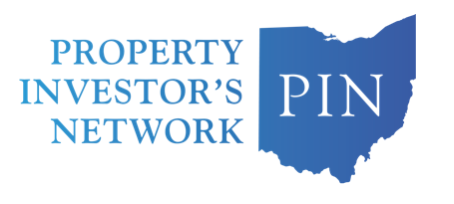 Toledo PIN 3rd Annual Business Expo
Come join the Property Investor's Network for their annual business expo. No matter if you are a current investment property owner, interested in investing in property, or just have a home that you need some help with fixing up, the PIN Business Expo will be packed with people who can help with property management and maintenance. Plus PIN members will be available to talk about their experience with investing in renting property in the area.
The event is free to the public.
Help at the Ward Pavilion at Wildwood Metropark.