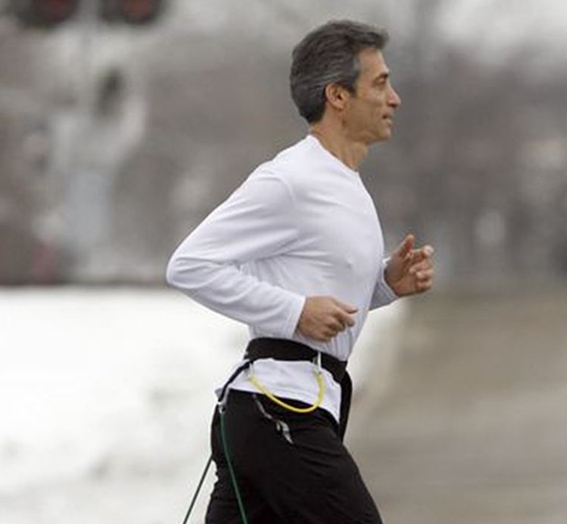 Run With Joe: 3 Hr Running Clinic
Learn proper running technique to surpass all your running goals!
Become a better, more efficient injury-free runner with the best running method on the planet: POSE Method Running is the only technique scientifically proven to reduce impact on the knees by 50%!
Run with greater ease; Reduce joint stress and prevent injury; Run faster with less energy.
Appropriate for the serious competitor as well as those running for health and fitness.
Limited to 4 Students. Advanced registration required.