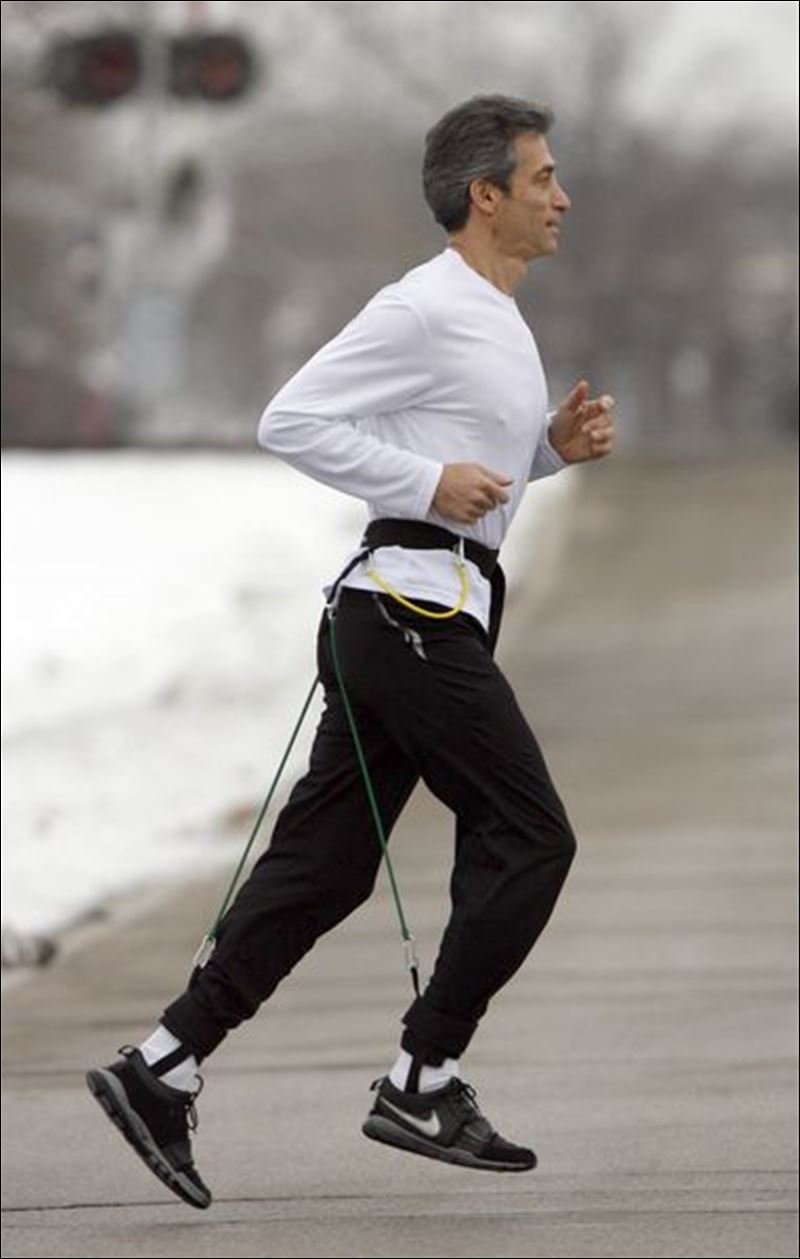 Run With Joe: 3 Hr Running Clinic
Surpass all your running goals by learning the best running method on the planet — The POSE Method of Running!
Always wanted to run, but weren't sure how to get started?
Been thinking about getting back into it after a break?
Want to run a 5k, 10k, or marathon and have your first race not be your last?
Want to increase your efficiency and speed, while avoiding injury!
Want to best your PR?
Fall is a great time to train: We'll teach you how to run with greater ease; reduce joint stress and prevent injury; run faster with less energy! Appropriate for the serious competitor as well as those running for health and fitness! Limited to 4 students. Advanced registration required.