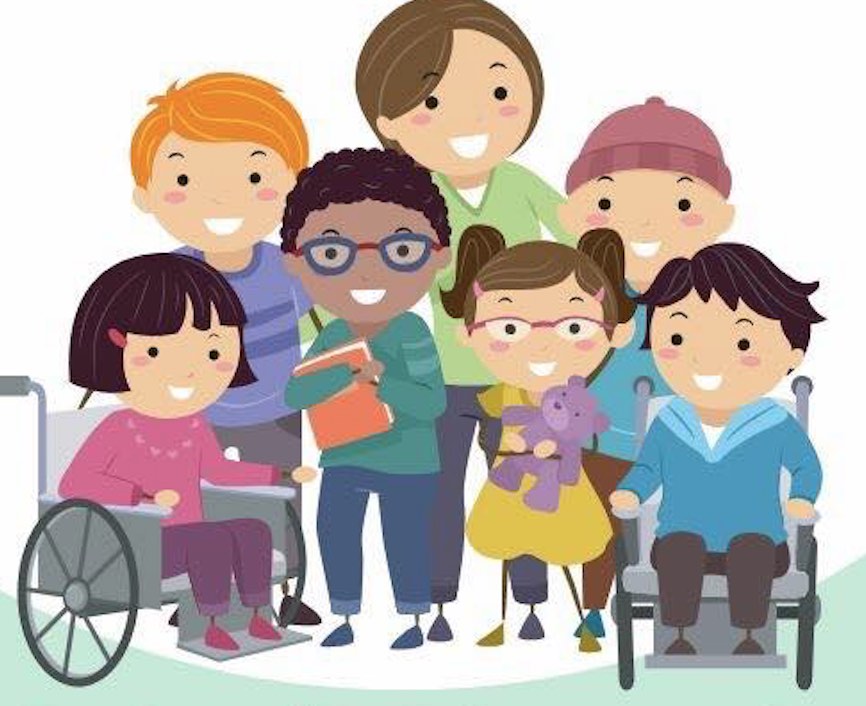 Resolve to Raise Healthy Kids, 2019
Has your child been struggling with ADHD, Allergies, Asthma, Colic, Ear Infections, Learning Disabilities, or anything else that is keeping them from living up to their full potential?
Come to this free workshop to learn simple steps you can take TODAY to make 2019 their best year yet!
Presented by:
Precision Spinal Care
10005 Fremont Pike
Perrysburg, OH 43551
Seating is limited Please call 419.873.7223 to RSVP.