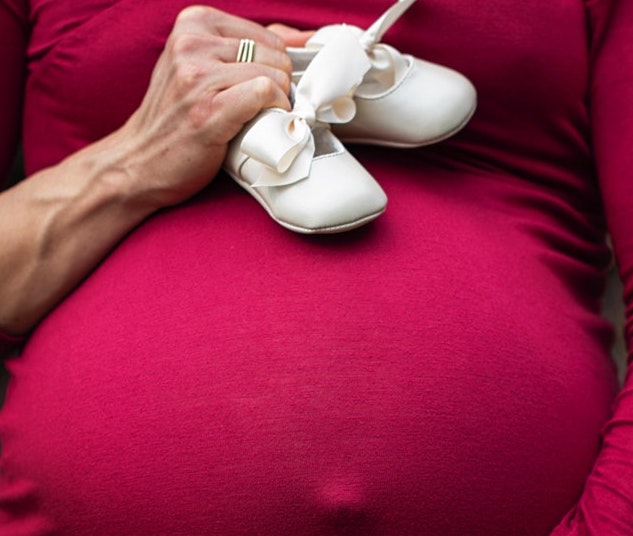 Pregnancy Survival 101
Join Dr. Jared Mainous of Precision Spinal Care for an evening of learning natural ways to thrive during pregnancy from local experts in the field. Presenters include:
Morgan Mainous, certified doula
Deb Keller, a licensed massage therapist from HMH Wellness Center, pregnancy massage specialist
Karla Gleason, P.T. specializing in pelvic floor and back pain
Participants will have an opportunity to make your very own calming essential oil roller bottle (free to those who RSVP), to get a chair massage (small fee paid in cash the night of the event), to receive an essential oil hand massage and to tour the office.
Registration will begin at 6:30 PM with the presentation beginning at 7:00 PM. Participants can come early or stay after to enjoy a little pampering! This is a free event and is open to the public, but registration is required.