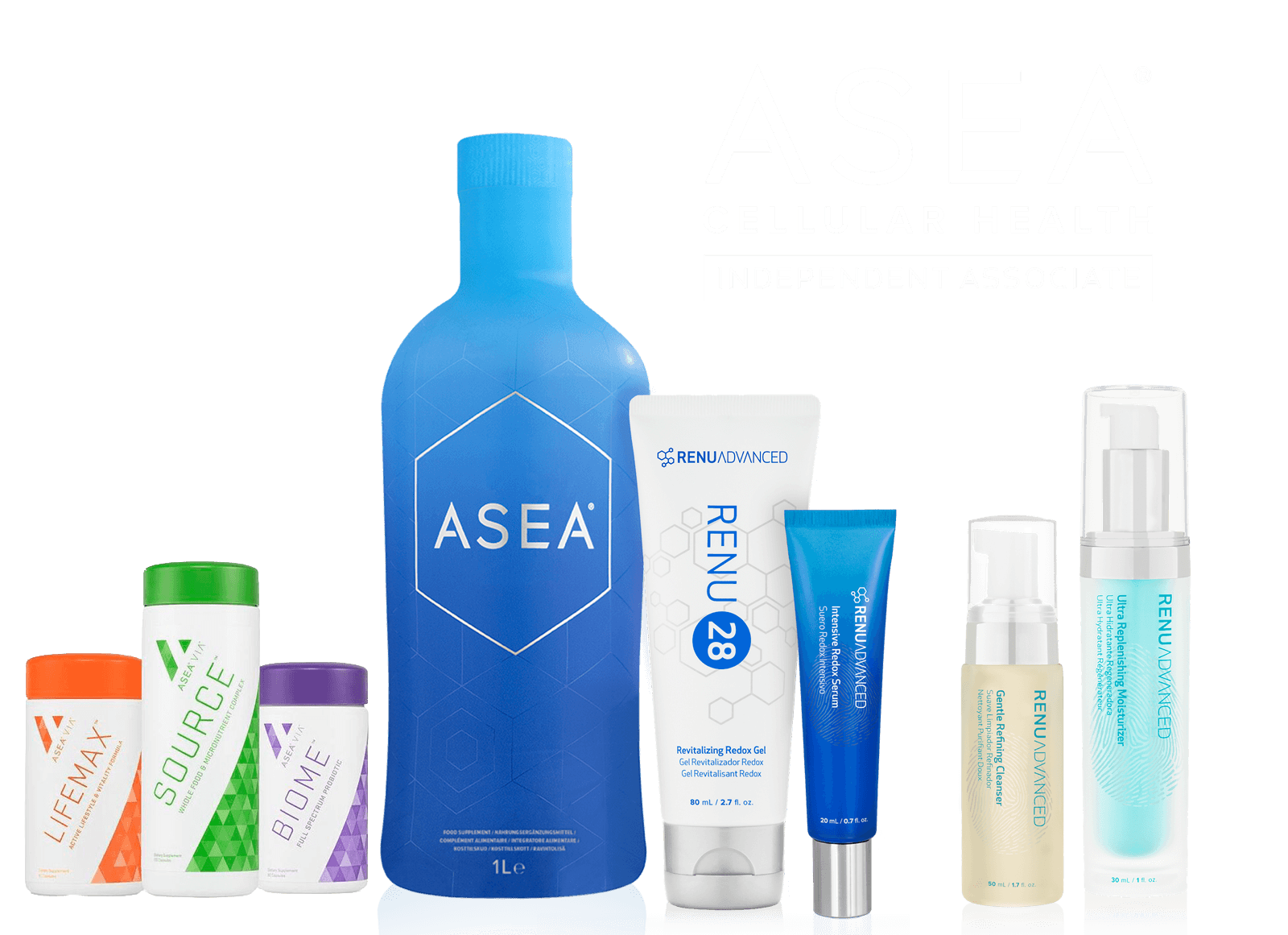 Help Your Body Heal and Repair Naturally
Join Wellness Advocate Deb Yeagle as she discusses the benefits of ASEA. Experience more energy, better sleep, and less pain. ASEA can change your life. Come experience, taste and see why ASEA is a great way to support and enhance a healthy lifestyle!
Speaker Nancy Walker, Triple Diamond Executive for ASEA will be joining by Zoom.
This is a free seminar!  You can contact Julie Selvey at 419.343.5569 or Deb Yeagle at 419.680.1186 or click here for more information