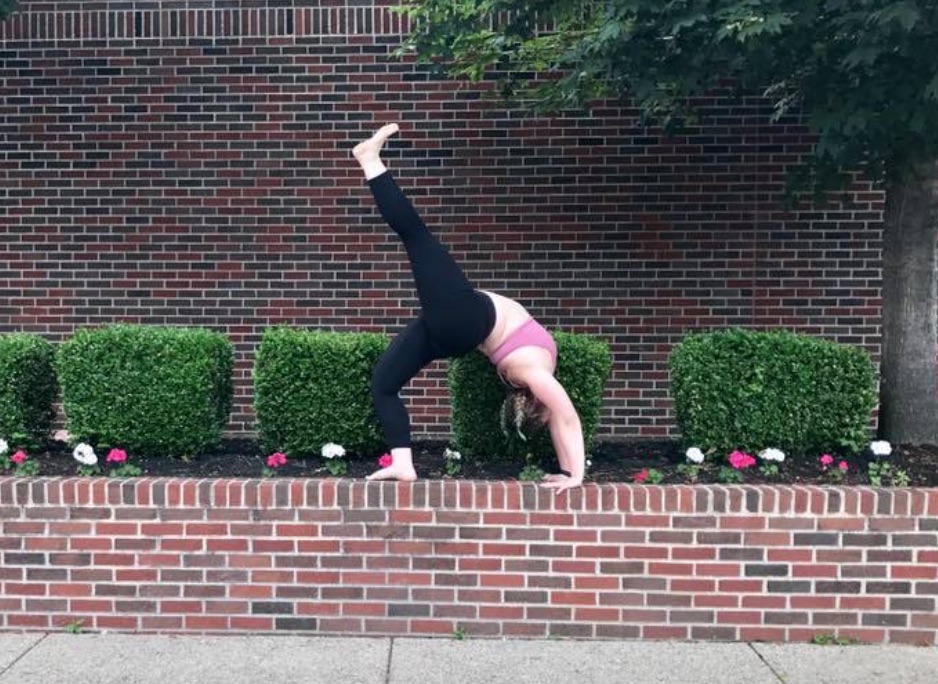 Are You Financially Fit?
It is easy to talk about physical fitness at this time of year. What about financial fitness? Why not talk about both at the same time?
Join Yoga Leader and Insurance Agent Mikayla Becker of Savage and Associates for an energetic yoga class followed by a workshop to help navigate your biggest financial questions. Learn balance in a yoga class then discover balance with your financial help.
Program is put on in conjunction with Driven Fitness, specializing in pilates, barre and yoga classes.
Start the new year with a plan to get fit from the inside out!
RSVP to Driven Fitness
3421 Briarfield Blvd
Maumee, OH 43537
419.482.4847
Hourly Schedule
Jan 15th
6 PM

-

7 PM

Yoga

Join Mikayla for an energetic yoga session
7 PM

-

Financial Q and A

Relax with Mikayla for a Q and A about your financial health