training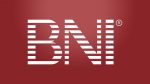 419.250.2212
Come visit our chapter of BNI, Partners for Success!
We meet at the Maumee Indoor Theater, 601 Conant St., Maumee every Thursday Morning from 7:30 am to 9:00 am.
The mission of BNI is to help members increase their business through a structured, positive and professional referral marketing program that enables them to develop long-term, meaningful relationships with quality business professionals.
With over 240,000 members in 8,500-plus chapters worldwide, BNI is the world's leading referral organization. In 2017 alone, BNI member referrals have generated $13.6 billion USD in revenue for our member businesses.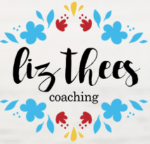 567.703.6241
I am a Certified Life Coach with a holistic approach that specializes in helping women of all ages find clarity in their journey of life.