shopping
419-517-0107
5658-A Mayberry Square, Sylvania, Ohio, 43560
With candies and collectables from the 50's through todays favorites, Aunt B's transforms memories to tasty reality.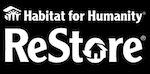 419.382.1658
1310 Conant Street, Maumee, OH, 43537
Habitat for Humanity ReStore is a nonprofit home improvement store and donation center that sells new and gently used furniture, appliances and home accessories to the public at 25%-80% off original retail prices.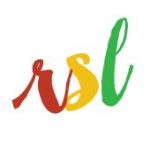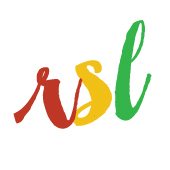 410.250.2212
PO Box 1344, Maumee, OH, 43537
The publisher of RightSizeLife.com, an online publication and community focussed on local lifestyle, events, resources, and businesses.