leadership development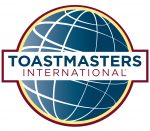 3501 Executive Parkway , Toledo, OH, 43606
Each week, our meetings have impromptu speaking opportunities during Table Topics, prepared speeches, and positive, constructive evaluations. We pride ourselves on starting and finishing on time.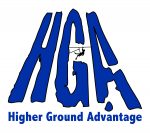 419.575.2239
315 N. Main Street, Suite D, Bowling Green, Ohio 43402, 43402
We specialize in adding value through leadership and team development by inspiring personal and professional growth.
We are building a legacy of empowering others to:
… discover their unique strengths
… harness passion in purpose
… engage their talents as drivers to success
to achieve a Higher Ground Advantage for life.