Entertainers, Musicians, Speakers & DJ's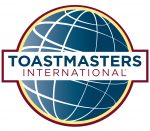 3501 Executive Parkway , Toledo, OH, 43606
Each week, our meetings have impromptu speaking opportunities during Table Topics, prepared speeches, and positive, constructive evaluations. We pride ourselves on starting and finishing on time.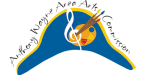 419.877.2747
10802 Waterville St., Whitehouse, OH, 43571
The mission of the Anthony Wayne Area Arts Commission is to work together with organizations focused on artistic expression to increase awareness of all types of art while promoting participation by people of all ages from both local and regional communities.