Computers,Telecommunications, Websites & IT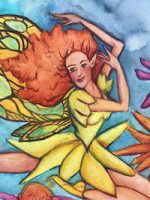 My creations come in series and tells stories. My favorite stories are fairy tales, the stories told in tarot cards, and mythology. I am passionate about Mexican day of the dead and it's positive message about family and love, life and eternal joy.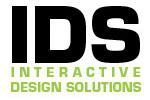 419.442.7911
18 N. Third St. Suite 200 , Waterville, OH, 43556
Website design, online marketing, and multimedia creation and hosting services.