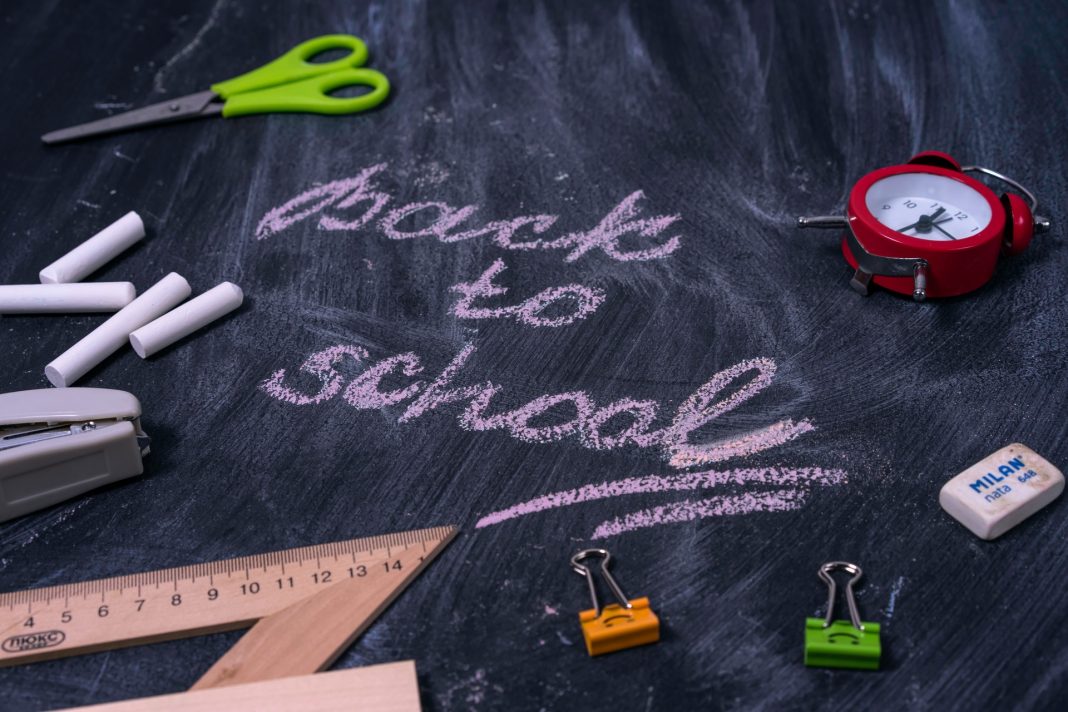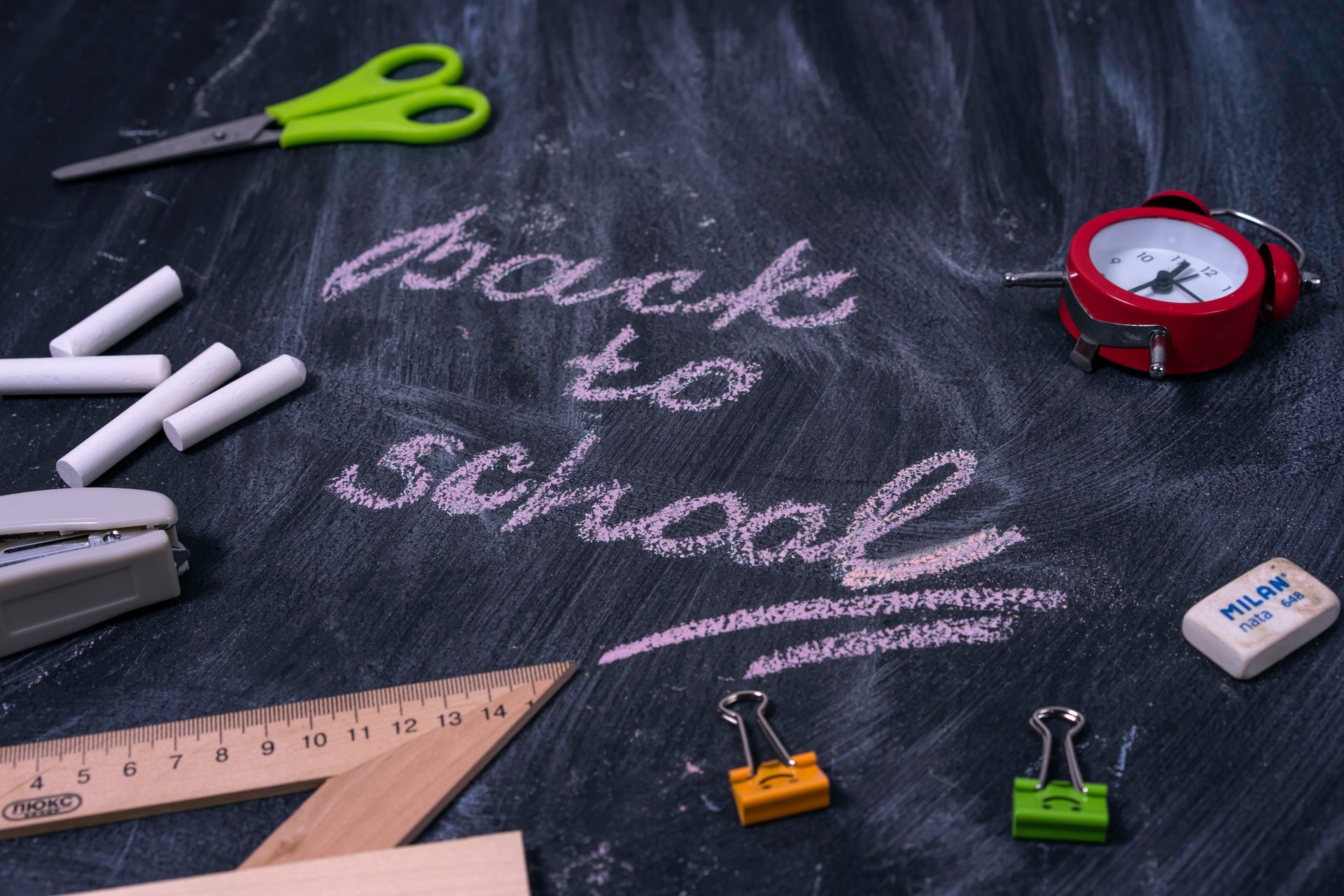 "The difference between death and taxes is death doesn't get worse every time Congress meets." — Will Rogers
Everybody loves free. Or at least tax-free. So when the Ohio Sales Tax Holiday comes along, it feels like winning the lottery. Of course, it is mostly focussed on back to school and it really is only 7%. Don't let that stop you. This only comes along once a year.
Even without school kids at home, there are many ways to capitalize on sales tax forgiveness and support our local educational community. No matter if you are buying for your own household, grandkids, nieces and/or nephews, teachers, or just schools in your community you support, this is the perfect time to get ready for the school year.
So, take advantage of this once a year sales tax forgiveness. Back to school has arrived.
The Basics
As with all things involving the government, there are some restrictions. Here are the basics for the weekend:
This year, Ohio's sales tax holiday is from Friday, August 7, 2020 at 12:00 a.m. to Sunday, August 9, 2020 at 11:59 p.m.

The holiday applies to:

Any item of clothing priced at $75 or less

Any item of school supplies priced at $20 or less

Any item of instructional material prices at $20 or less.

Multiple items are allowed. Each item must meet the price designation, not the total purchase (example: three individual school supplies at $15 each is a total of $45. The purchase would be tax-exempt).

The cost of an item can not be split up (example: a $100 coat can not be split into two $50 purchases).

Items purchased on the internet do not qualify.

The tax-free holiday does not apply to business or trade skill purchases.

Discounts applied in-store that reduced the price of an item to the eligible rate, the item qualifies for the tax exemption. Manufacturer coupons that lower the price of an item below the qualifying threshold do not qualify for the tax-exempt status. 
For more information on all of the rules and what does and doesn't qualify, see the State of Ohio FAQ on the tax holiday weekend.
A Broad List
Even with the restrictions, there is a wider list of items on the qualifying list than you might think.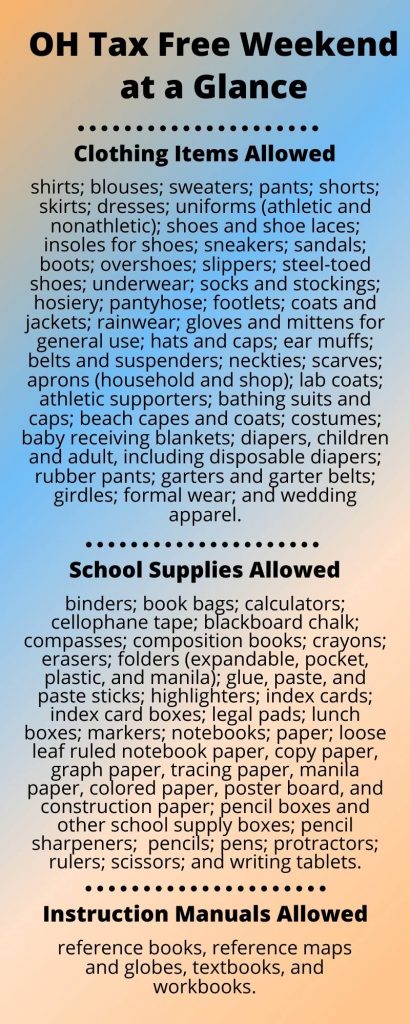 Although the $75 restriction still applies, the list specifically spells out formal wear and wedding apparel. It also applies to uniforms, both athletic and school use, shoes (except for specific athletic shoes like those that have spikes or cleats), steel-toed shoes, boots, socks, even shoelaces or shoe insoles.
Still, looking for out of the box purchases? Consider diapers both cloth and disposable. They are on the list! And here is the kicker, both children and adult diapers are on the list.  
Finally, even if they are hard to find, winter clothing is on the list as well, including coats, jackets, scarves, gloves, and mittens (for general use) hats and earmuffs.
Community Support
For the family member, friends, and educators, there are plenty of ways to take advantage of the tax-free weekend. 
If you are not in any of those categories it doesn't mean that this weekend isn't the perfect time to support our educational community. Schools and teachers are always in need of supplies. A simple check with your community school system will reveal ways to capitalize on the tax holiday.
Likewise, clothing for kids, especially new clothing, is a constant need in the community. The same is true of diapers. There are several organizations across our community that would welcome that support.  
Above all, this is a weekend that we focus on our kids, their families, and the educators who support them. With all the uncertainty about school, the differing return to school plans, dates, and options, this weekend can be a time to focus on getting our students and teachers ready to start the work of learning and growing.
Nothing supports our local community like supporting our schools. This weekend is a perfect opportunity to show that support.